Physical Copies Of Slipknot's New Album Has The Wrong Title Of The Cover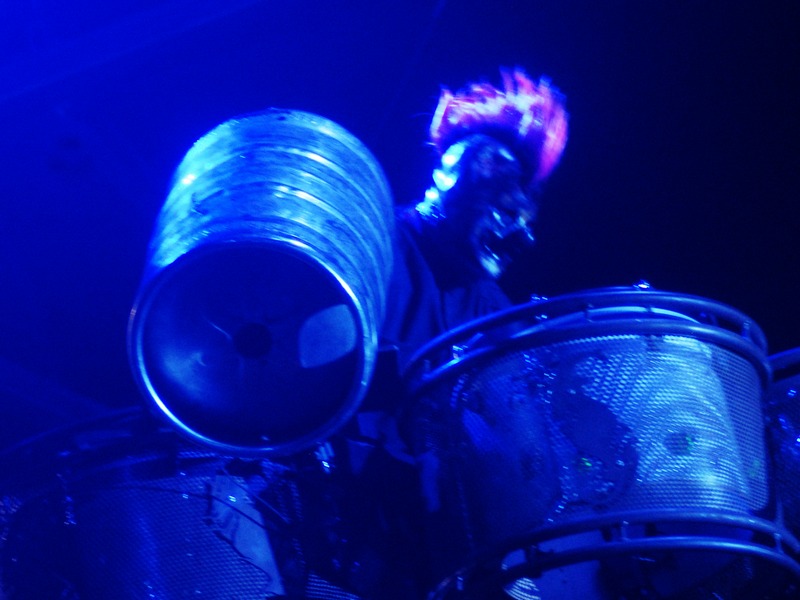 Physical copies of Slipknot's new album have the wrong title on the cover. One fan uploaded a photo of their vinyl copy of the album that showed the title The End for Now. The album is entitled The End, So Fan.
Throughout the comment section, other fans confirmed that their copy had the misprint as well. One person noted that they purchased every variant that the album was available in, and each of them had the misprint. Another person added that the cassette version contained this error too.
Corey Taylor addressed the misprint when asked about it during his AMA session on Reddit earlier this week. He said that The End, So Far was always the intended title for the record, but that "somebody f**ked up and didn't double check with" them.