Natalie Portman, LL Cool J, Alec Baldwin + More!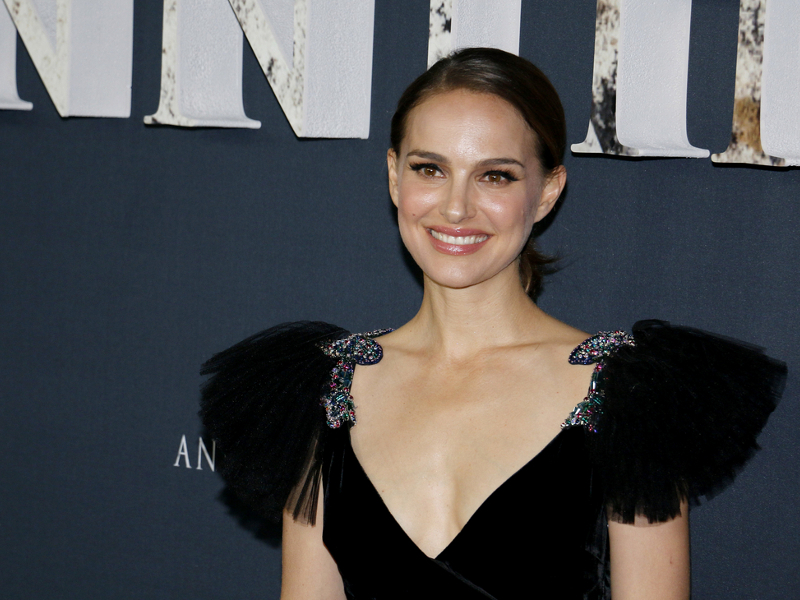 NATALIE PORTMAN DISCUSSES RETURNING TO THE 'STAR WARS' FRANCHISE: Natalie Portman's last appearance in a Star Wars film was in 2005, but the Closer actress shared in a recent GQ video series that she'd be "open" to starring in another one. When a fan asked Portman if she would reprise her role as Padme in the future, she replied, "I have no information on this. No one's ever asked me to return, but I'm open to it."
LL COOL J JOINS THE CAST OF 'NCIS: HAWAII' FOR ITS THIRD SEASON: Fans who were excited to see LL Cool J's surprise cameo on Monday's (May 22nd) episode of NCIS: Hawaii will be delighted to learn that he has joined the cast for the show's third season. Entertainment Tonight reports that this news comes after the Deep Blue Sea actor's 14-year run on NCIS: Los Angeles, a show that just saw its series finale on Sunday (May 21st).
ALEC BALDWIN ANNOUNCES 'LAST DAY OF FILMING RUST:' Alec Baldwin took to Instagram on Monday (May 22nd) to share that Rust has finished filming. The 30 Rock star posted a photo of his costars, Frances Fisher and Patrick Scott McDermott, smiling on set. "Last day of filming RUST in Montana. Sorry that I did not get to work with this living legend, the great @francesfisher . Patrick, I envy you," he wrote. Baldwin added, "It's been a long and difficult road. But we reach the end of the trail today. Congratulations to Joel, Bianca and the entire cast and crew. Nothing less than a miracle."
JULIA FOX IS WORKING ON A FILM TITLED 'LIPSTICK PALM:' Julia Fox told Page Six at the Cannes Film Festival that she and her friend, Sara Apple, co-wrote a script for a movie called Lipstick Palm. The Uncut Gems star described the plot as "'Weekend at Bernie's' meets 'Spring Breakers.'" Fox added, "It's about these two girls and they are in LA. They are classic. One is an aspiring actress, and the other is a nepotism baby — but her dad had like seven kids, so the pool has been diluted. They're drug addicts, so they are in recovery, but they are always in and out … There is a dead body involved somewhere."