Motley Crue Plans To Tour U.S. In 2024, Tommy Lee Joins OnlyFans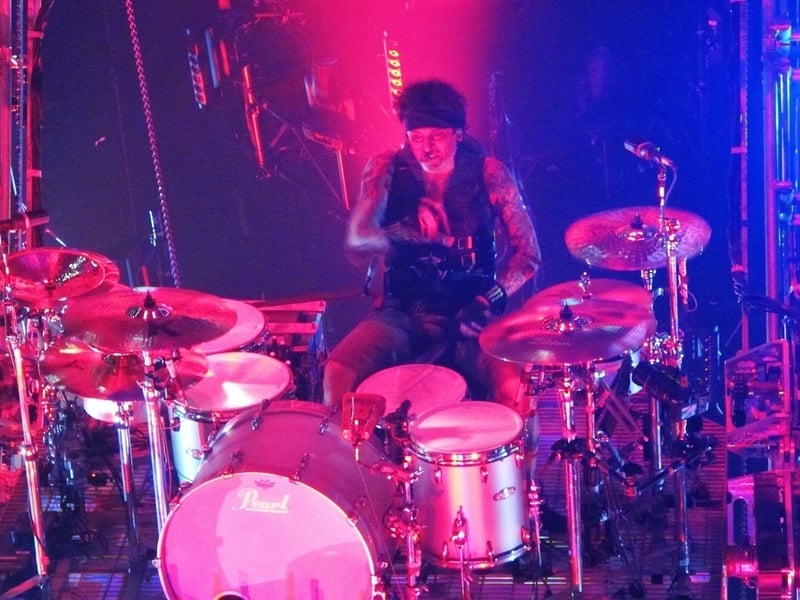 Motley Crue wrapped up this year's Stadium Tour with a show at Allegiant Stadium in Las Vegas on Friday (September 9th) during which Vince Neil dropped the news that the band plans to continue touring the U.S. in 2024 in addition to touring internationally with Def Leppard next year.
While no specific dates or cities have been announced, Neil recently told the Las Vegas Review-Journal that the band plans to have a third Las Vegas Residency.
At the same Sin City show, drummer Tommy Lee told the fans that he has joined OnlyFans. The news comes in the wake of Lee posting a full-frontal nude pic on all of his social media accounts, later explaining that he was "on a bender" at the time.