Motionless In White Earn Their Second Gold Single For 'Voices'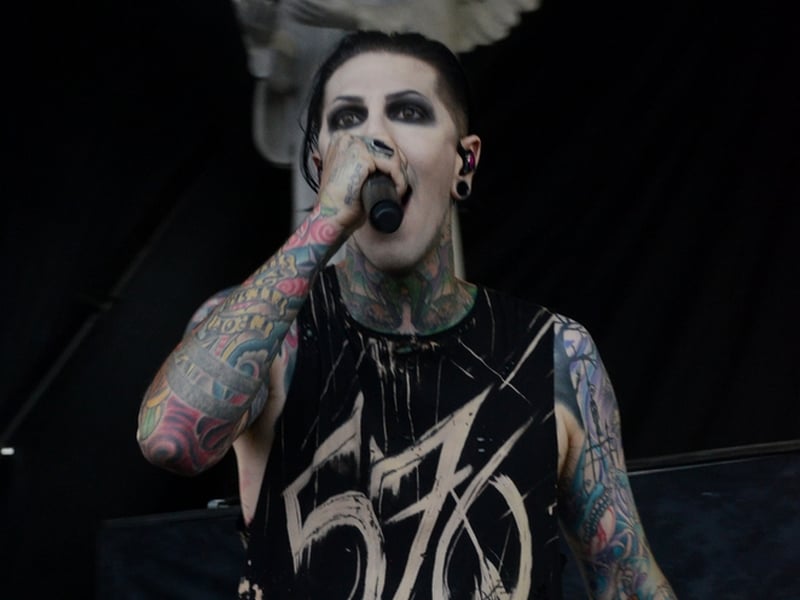 Motionless In White have earned their second gold single in the United States. Their single "Voices" was released as the sixth and final single from their 2017 album Graveyard Shift. The RIAA officially certified the track as gold on April 7th, 2023.
It follows last October's gold certification of the band's 2020 single "Another Life" from 2019's "Disguise".