Metallica Plays 'Master Of Puppets' Alongside Eddie Munson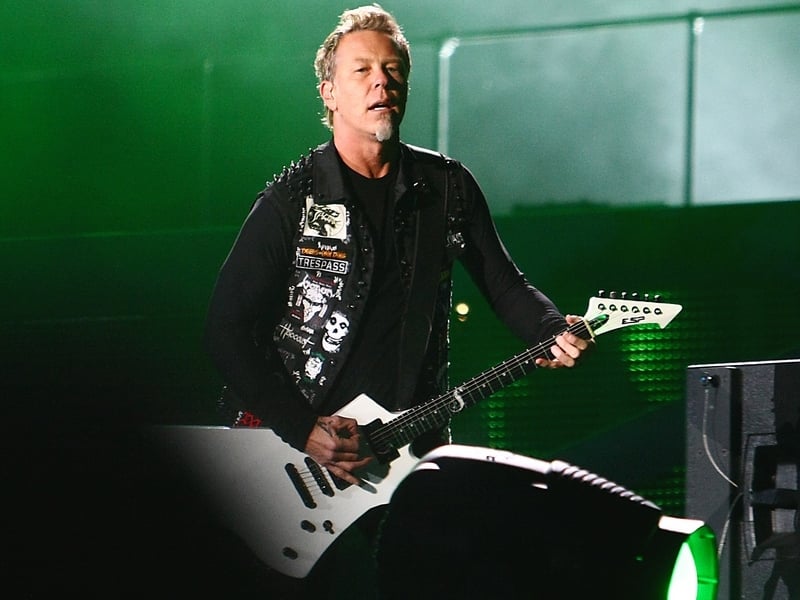 Metallica hopped on TikTok Friday (July 8th) to share a duet of themselves playing "Master of Puppets" alongside Stranger Things' Eddie Munson.
James Hetfield, Kirk Hammett, Lars Ulrich and Robert Trujillo even wore Hellfire Club T-shirts in his honor.
The band previously called The Duffer Brothers' use of music in Stranger Things "next level." The show's use of the 1986 single propelled "Master of Puppets" into Spotify's Top 50-Global chart last week.