Metallica Announces Third 'All Within My Hands' Benefit Concert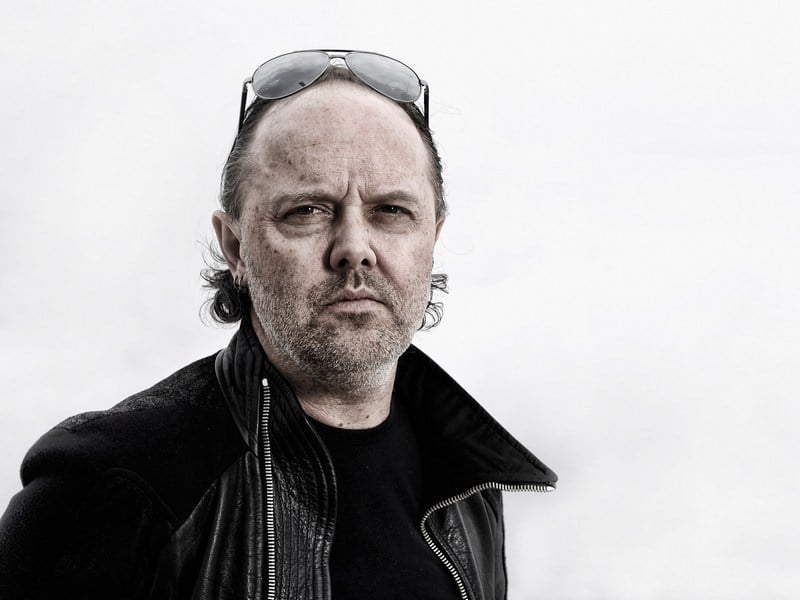 Metallica has announced its Helping Hands Concert & Auction for December 16th. The band's All Within My Hands non-profit foundation was launched in 2017 to help create sustainable communities by tackling the issues of hunger and workforce education and encouraging volunteerism.
The first All Within My Hands Foundation concert was held in November 2018. In addition to acoustic versions of some of Metallica's classic songs, the band performed covers of tunes from Deep Purple, Nazareth, Blue Oyster Cult, and Bob Seger. The four members of Metallica were joined by a quartet of backing musicians who provided additional percussion, keyboards, strings and vocal harmony.
The event raised $1.3 million, which went to food banks in cities the band played on its then-current "WorldWired" tour and carefully selected community colleges throughout the country.
The band posted a message on Metallica.com, which read:
We're excited to announce the date of our third Helping Hands Concert & Auction as we invite you to join us in Los Angeles on December 16, 2022, for a very special show benefiting All Within My Hands. It has been a few years since we connected in person for this unique event, so we want to get on your calendar now!
We're excited to share all the amazing things the Foundation has accomplished and we are inspired to look toward the future. Of course, we'll cap it all off with a full night of live music!
We hope you will join us for the celebration; keep watching this site and our socials for more details coming soon.
Metallica next performs on September 24th at Central Park at Global Citizen Festival.