Lars Ulrich Credits 'Stranger Things' For Influx Of New Fans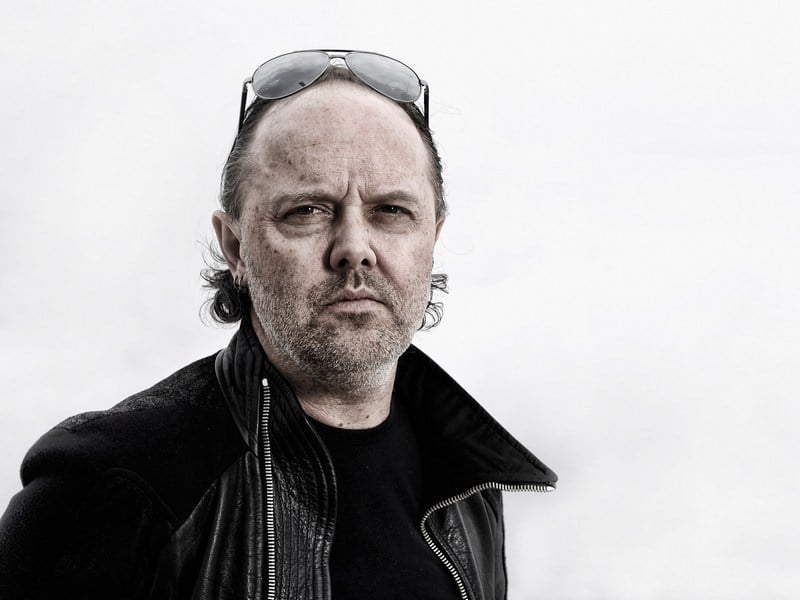 Lars Ulrich credits the use of "Master Of Puppets" last year in the hit Netflix series, Stranger Things, as the starting point for a new generation of Metallica fans.
Spurred on by its high-profile use in the show, "Master Of Puppets" — a 1986 album track — went on to top of the iTunes Rock Chart and crack the Spotify Top 50.
Blabbermouth transcribed some of Lars Ulrich's chat with Japan's TVK, in which he said, "I'm just so happy that hard music and hard rock still has a place. To see so many young people connecting with music again. . . I can see it my kids; I can see it, in the last nine months, the Stranger Things phenomenon of so many young kids discovering 'Master Of Puppets' and that being a gateway to maybe more Metallica music or to more heavy music or heavy rock music."
For Ulrich, the possibility for metal to reach a new audience seems endless: "I see that there's still so much, all over the world, a coming of age when kids are 12, 13, 14-years-old, to get into music and for us to be part of that discovery is an incredible thing."
When we last caught up with Lars Ulrich, he told us that Metallica's primary objective is still doing the best it can to satisfy its fans: "The main thing really is just the fans. How do you communicate with your fans, how do you get the music to the fans, how do you offer your fans the best Metallica experience that you can?"
Metallica with special guest Mammoth WVH will next play on May 26th and 28th at Hamburg, Germany's Volksparkstadion.