Lance Reddick's Attorney Says His Reported Cause Of Death Is 'Wholly Inconsistent With His Lifestyle'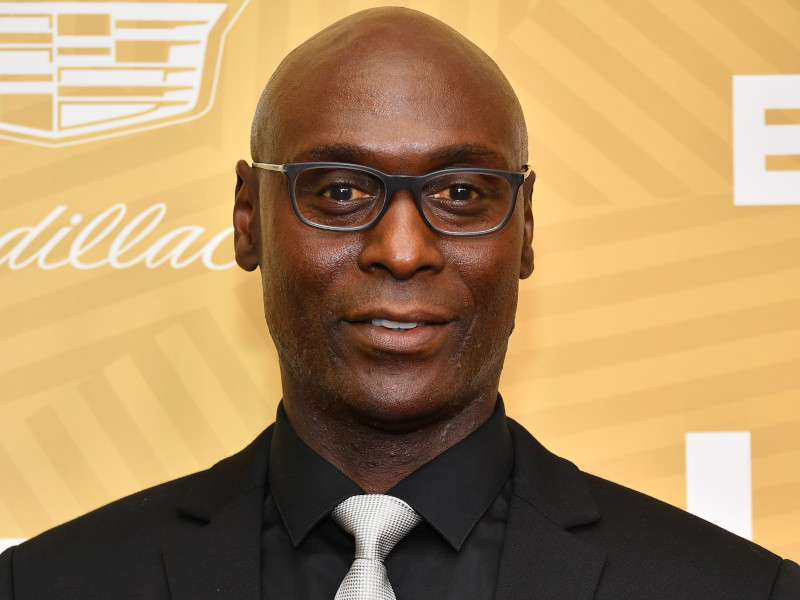 Lance Reddick's family and his longtime attorney, James E. Hornstein, are challenging the John Wick actor's reported cause of death. On Thursday (April 6th), TMZ claimed that they obtained a copy of Reddick's death certificate, which listed ischemic heart disease and atherosclerotic coronary artery disease as his cause of death.
Hornstein said these findings are "not a result of an autopsy" and are "inconsistent with the facts known to the family." The Lost actor died at the age of 60 on March 17th at his home in Los Angeles.
Reddick's attorney said the Wire actor was "the most physically fit person I've ever known," and that he "ate as if a dietitian was monitoring his every meal."
"The information appearing on the death certificate is wholly inconsistent with his lifestyle," Hornstein added. "On behalf of his wife Stephanie Reddick, the death certificate information is not corroborated and is inconsistent with the facts known to the family."