Kylie Jenner, Timothee Chalamet, Amanda Bynes + More!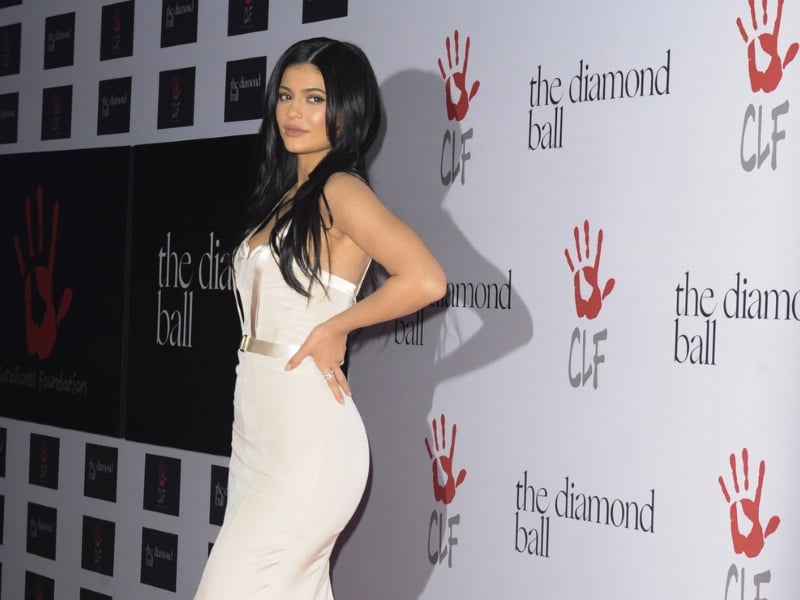 KYLIE JENNER AND TIMOTHEE CHALAMET ARE RUMORED TO BE DATING: According to Page Six, people can't stop talking about the new rumored couple, Kylie Jenner and Timothee Chalamet. It all started when the Instagram account @Deuxmoi shared a post claiming that multiple sources had confirmed that the pair are in fact dating. "Timothée Chalamet and Kylie Jenner aren't dating this some nonsense created by Kris trying to get Kylie trending again, for other reasons than Hailey," one person tweeted, referring to the alleged feud between Hailey Bieber and Selena Gomez. Another wrote, "kylie jenner and timothee chalamet… simply cannot wrap my head around this terrifying information."
AMANDA BYNES REMAINS ON A PSYCHIATRIC HOLD: TMZ reports that Amanda Bynes is still on a psychiatric hold, nearly three weeks after she was first hospitalized. Sources tell the outlet that the She's the Man star isn't ready to leave yet, and that she will receive outpatient treatment once she does.
JOJO SIWA CLAPS BACK AT CANDACE OWENS: Jojo Siwa took to Twitter recently to respond to a video by Candace Owens accusing the J Team star of lying about her sexuality. "Is Jojo Siwa lying about being lesbian for attention?" Owens captioned the video. Siwa replied, "I haven't watched the video yet…. But if it has anything to do with your caption, respectfully back the f—k off."
HALLE BERRY DRINKS WINE IN THE BUFF: Halle Berry knows how to live. On Saturday (April 8th), the Monster's Ball actress shared a photo of herself naked on a balcony, drinking a glass of wine while the sun shone down on her. "i do what i wanna do," she captioned the Instagram post. "happy Saturday."
ROB LOWE GIVES SON JOHN OWEN LOWE FIVE-YEAR SOBRIETY CHIP ON 'THE DREW BARRYMORE SHOW:' Rob Lowe surprised his son, John Owen Lowe, on a recent episode of The Drew Barrymore Show. Barrymore commented on how the Unstable stars support "each other through every high and low." Rob responded by sharing that he's been in recovery for 33 years, and then he presented John Owen with his five-year sobriety chip. "I'm speechless," John Owen said. "I usually have a witty retort. I don't have one for that. That was very nice of you."