Kate Bosworth, Justin Long, Austin Butler + More!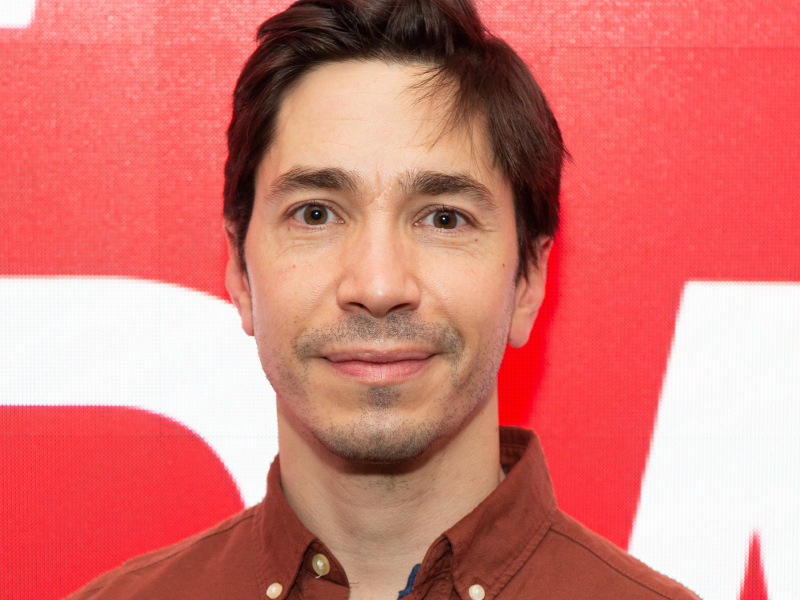 KATE BOSWORTH AND JUSTIN LONG SPARK ENGAGEMENT RUMORS: According to Page Six, Kate Bosworth and Justin Long made their red-carpet debut on Sunday (March 12th) at the Vanity Fair afterparty following the Oscars. The Blue Crush actress was wearing a diamond ring on her left hand, sending fans into a frenzy about the pair being engaged. They have reportedly been together since December of 2021.
EXES AUSTIN BUTLER AND VANESSA HUDGENS CROSS PATHS AT OSCARS AFTERPARTY: Austin Butler and his ex-girlfriend Vanessa Hudgens were spotted outside the same Oscars afterparty on Sunday (March 12th). In a video obtained by Entertainment Tonight, Hudgens can be seen looking at her phone as she walks past Butler, who is with Sharon Stone, as he waves to cameras. Both Butler and Hudgens appear to notice one another, but they do not interact. The pair were together for more than eight years.
KHLOE KARDASHIAN POSTS BIRTHDAY TRIBUTE TO TRISTAN THOMPSON: Khloe Kardashian's latest Instagram post is sure to get the rumor mill going. On Monday (March 13th), Kardashian shared a carousel of photos featuring her ex Tristan Thompson with family, including their daughter True and their seven-month-old baby boy. Wishing him a happy 32nd birthday, she wrote, "Happy birthday @realtristan13 You are truly the best father, brother & uncle. Your love, attention, silly dances, hugs, carpool rides, bed time rituals, the way u show up for them. All of the above means more than you'll ever know to your family of littles. My birthday wish for u is that u continue to crave change, healing, and transformation. Be strong, be kind, be patient, be free. Continue to Make your soul and your mommy proud. Happy birthday baby daddy."
RACHEL BILSON SAYS SHE DIDN'T HAVE AN ORGASM DURING SEX UNTIL SHE WAS 38: On a recent episode of the Broad Ideas podcast, Rachel Bilson confessed to Whitney Cummings that she was 38 years old before she was able to climax during sex with a partner. "Now that I'm not on birth control, my sex drive … by the way, I'm going to say this, wild thing. To say: I have not had an orgasm from sex until I went off birth control," Cummings said. "Never had it in my life until I turned 40 … But I could do it with my hands." Bilson replied, "I was the same as you. It didn't happen for me until I was about 38. Isn't that crazy?" The O.C. star added that she was successful on her own, "but not with, like, d— inside," she said.