Judge Rules In Favor Of The Offspring In Legal Battle With Ex Drummer Ron Welty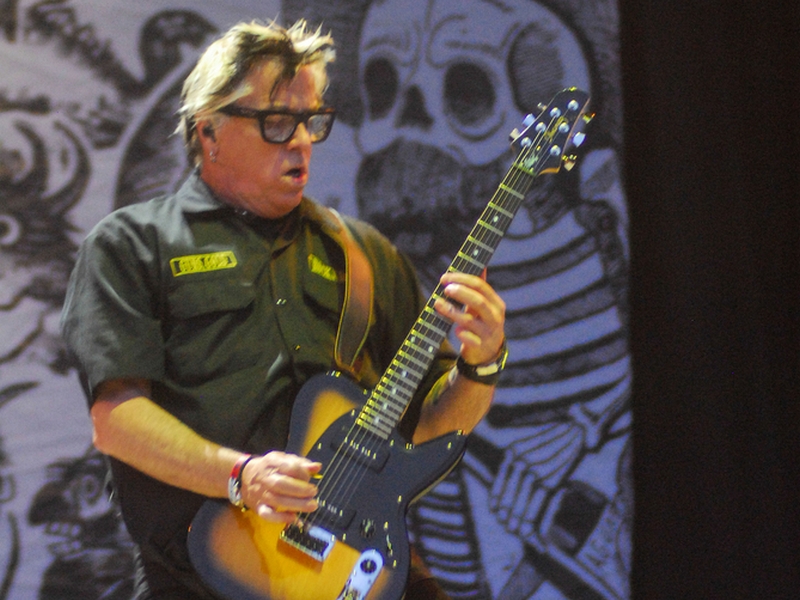 A Los Angeles judge ruled in favor of The Offspring in their long legal battle with former drummer Ron Welty, who claimed he was owed millions in profits from from the band's $35 million catalog sale.
According to Rolling Stone, the judge wrote, "Judgment is entered in favor of defendants Offspring Inc. Plaintiff Ron Welty shall take nothing."
In a statement to Billboard, Welty's attorney Jordanna G. Thigpen vowed to continue the fight.