Industry News: The Price Is Right, Bradley Cooper, House of the Dragon + More!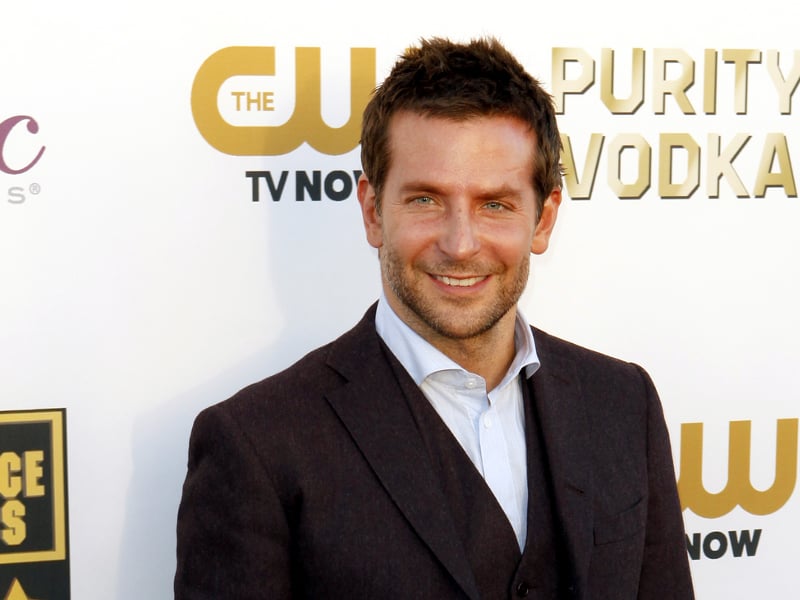 'THE PRICE IS RIGHT' GETS A NEW HOME: The Price Is Right is getting a new home after more than 50 years at Television City. According to Deadline renovations are forcing the CBS game show to move to Haven Studios when it begins production on Season 52 later this summer.
MELISSA BENOIST TO JOIN 'MASTERS OF THE UNIVERSE: REVOLUTION': Mattel announced Wednesday (March 8th) that Supergirl's Melissa Benoist will be the voice of Teela in Masters of the Universe: Revolution, Kevin Smith's continuation of his Masters Of The Universe: Revelation He-Man adaptation at Netflix. She takes over the role played by Sarah Michelle Gellar in the original series.
HISTORY CHANNEL ANNOUNCES DOCUMENTARIES WITH BRADLEY COOPER, KEVIN COSTNER AND MORE!: History Channel announced Wednesday (March 8th) that it has documentaries lined up with big names like Kevin Costner, Bradley Cooper, Morgan Freeman, Michael Imperioli and Dan Aykroyd. These include Costner's The West, FDR from Cooper, Black Patriots: The 761st Battalion from Freeman, Five Families from Imperioli and The Unbelievable with Dan Aykroyd.
'HOUSE OF THE DRAGON' ADDS 5 DRAGONS: House of the Dragon Season 2 will have even more dragons. According to The Hollywood Reporter, series cocreator Ryan Condal promised "five new dragons" at a recent FYC screening in Los Angeles.