Incubus Sold The Rights To Their Publishing Catalog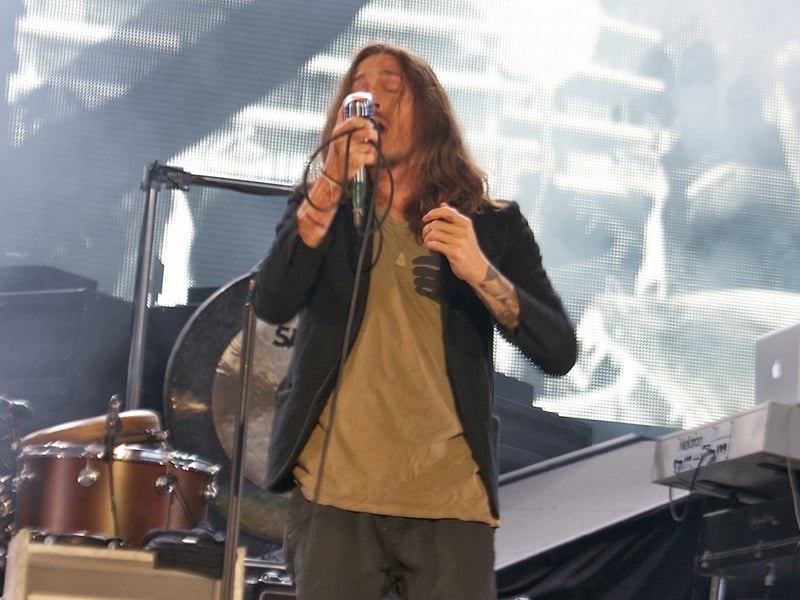 Incubus have sold the rights to their publishing catalog to HarbourView Equity partners.
According to ThePrP, the group's hundred song-plus catalog has generated 12.4 million album consumption units in the U.S. since their formation and over 23 million records sold worldwide.
In addition to the band's catalog, guitarist Mike Einziger also sold his rights to his solo works and contributions.
Exact terms for the deal were not disclosed.