Hoda Kotb, Halle Bailey, Raquel Leviss + More!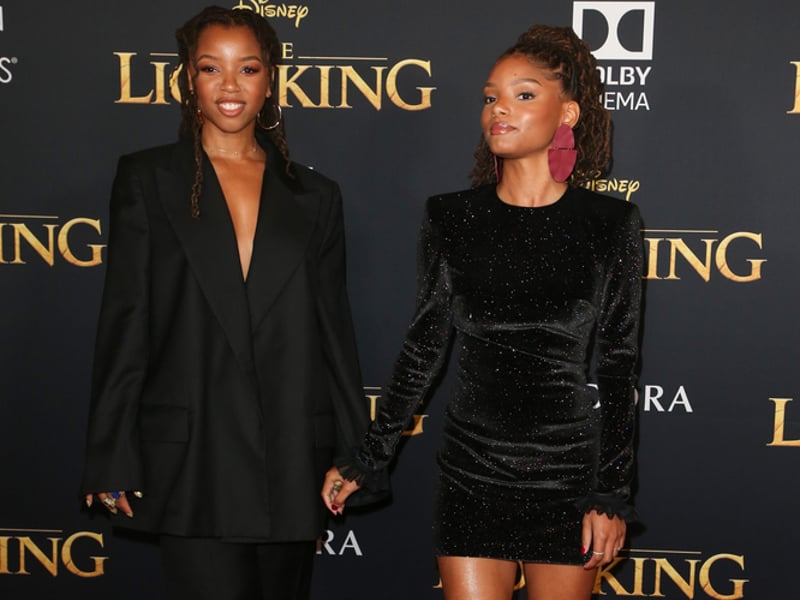 HODA KOTB THANKS FANS FOR SUPPORT AMID DAUGHTER'S HOSPITALIZATION: Hoda Kotb thanked fans for their support on Instagram Tuesday (March 7th), after her daughter Hope was in the ICU for an undisclosed illness. "Thank you …for all of your beautiful words and prayers . I have read them all. You have no idea how much it means to me and my family. I am so profoundly touched," she wrote.
HALLE BAILEY UNVEILS HER 'LITTLE MERMAID' DOLL: Halle Bailey took to Instagram on Monday (March 6th) to introduce her Little Mermaid doll to the world. "I have something really exciting to reveal to you all. I am going to cry," she said in a video. "This is the new 'The Little Mermaid' doll. I am literally choking up because this means so much to me and to have one that looks like me, that is my favorite Disney character, is very surreal." Pointing at the doll's forehead, Bailey added, "And look, she even has my mole!"
RAQUEL LEVISS SENDS 'VANDERPUMP RULES' COSTARS LEGAL LETTER OVER EXPLICIT VIDEO: According to Page Six, Raquel Leviss and her attorneys sent legal letters to her Vanderpump Rules costars, asking them to stop sharing and delete an explicit video she sent to Tom Sandoval. Leviss claims the video was recorded "illegally without her knowledge or consent," and her lawyers cited a California law against revenge porn. The outlet reports that the video in question is the one Ariana Madix found on Sandoval's phone, which exposed the pair's affair.
BINDI IRWIN ANNOUNCES ENDOMETRIOSIS DIAGNOSIS: On Tuesday (March 7th), Bindi Irwin shared a photo of herself in a hospital bed to Instagram and revealed that she has been diagnosed with endometriosis. The Bindi's Bootcamp star wrote, "I'm sharing my story for anyone who reads this & is quietly dealing with pain & no answers. Let this be your validation that your pain is real & you deserve help." She added that she's struggled with pain, exhaustion, and nausea for 10 years. "Thank you to the doctors & nurses who believed in my pain. I'm on the road to recovery & the gratitude I feel is overwhelming," she said.