'Guardians Of The Galaxy Vol. 3' Brings In $114 Million At The Domestic Box Office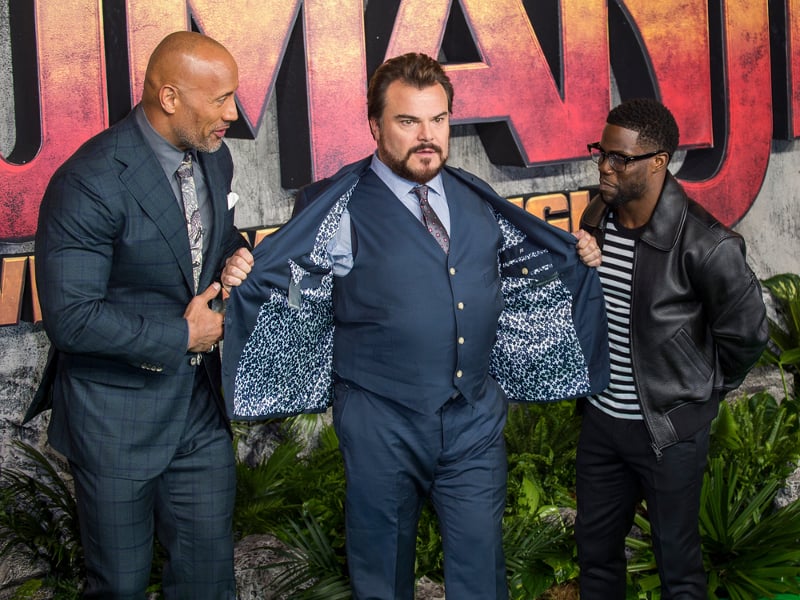 The final film in the Guardians of the Galaxy trilogy debuted to $114 million at the domestic box office over the weekend. Variety reports that this is less than the film's projections at $120 million—and that it falls behind Guardians of the Galaxy Vol. 2's debut at $146 million in 2017. Deadline writes that there is concern about "superhero fatigue" in the industry.
In other box office news, Variety reports that The Super Mario Bros. Movie hit yet another milestone, passing the $500 million mark at the domestic box office. It is one of only 19 movies to do so.
Box Office Numbers from Friday (May 5th) through Sunday (May 7th):
1. Guardians of the Galaxy Vol. 3, $114 million
2. The Super Mario Bros. Movie, $18.6 million
3. Evil Dead Rise, $5.73 million
4. Are You There God? It's Me Margaret, $3.38 million
5. Love Again, $2.4 million
6. John Wick: Chapter 4, $2.35 million
7. Dungeons & Dragons, $1.5 million
8. Air, $1.39 million
9. Guy Ritchie's The Covenant, $1.22 million
10. Sisu, $1.08 million