Greta Van Fleet Shares Teasers For New Song 'Starcatcher'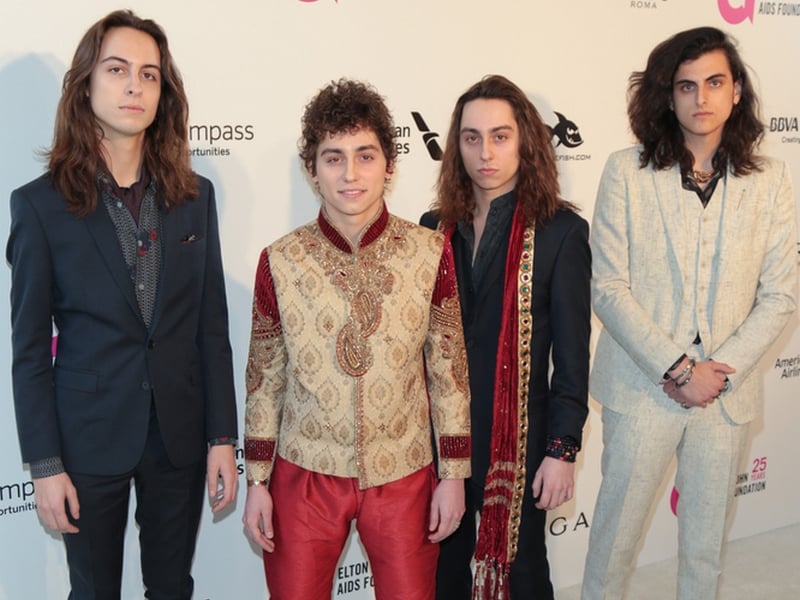 Greta Van Fleet has shared a few teasers for their new song "Starcatcher." The band posted an Instagram reel featuring clips of the members of the band performing with an acoustic song playing in the background. A few days later, they posted another reel with footage of the band in the desert and the caption, "Been waiting for so long," with the same audio.
Back in December, Greta revealed that they were wrapping up recording their follow up to The Battle at The Garden's Gate album. No word on an official release date.