Greta Van Fleet Postpones Two More Concerts After Josh Kiszka's Injury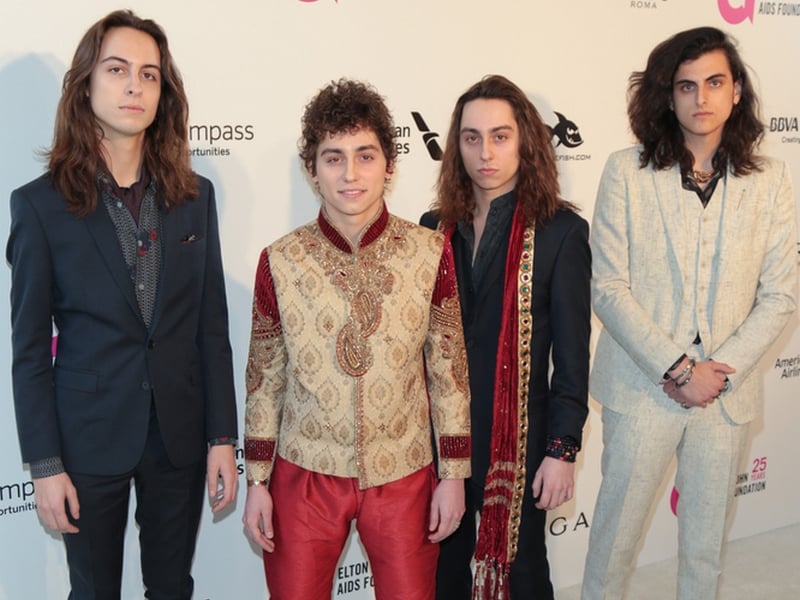 Greta Van Fleet has postponed two more concerts in order to allow frontman Josh Kiszka more time to recover from a ruptured eardrum. The band has scrapped this week's shows in Hollywood, Florida and Tampa, Florida just days after they postponed shows in Raleigh, North Carolina, Greenville, South Carolina and Jacksonville, Florida.
Kiszka said in a video message to fans, "Myself, the band and our entire team thought that perhaps — we were hoping that my ear would be ready to fly, so to speak, and to get on stage and to perform and do all those things, which, unfortunately, that's just not the case. As a result, we're going to need to reschedule the Hollywood show and the Tampa show. And I realize it's probably really hard timing for a lot of you and really, really frustrating. And it is — it's extraordinarily frustrating and disappointing for us to have to do that."
He continued, "Sometimes things like this come about and you don't expect that you're gonna have to make some kind of extreme decision, and that's the case here."
He added, "I have to say that I'm extremely sorry to all of you for this situation. It's been a difficult year for a lot of people, no doubt, and we're no different, I suppose. With Jake getting pneumonia and myself getting COVID and now a ruptured eardrum, it definitely hasn't gone entirely as planned.