Fall Out Boy Selling Vinyl Made From Their Tears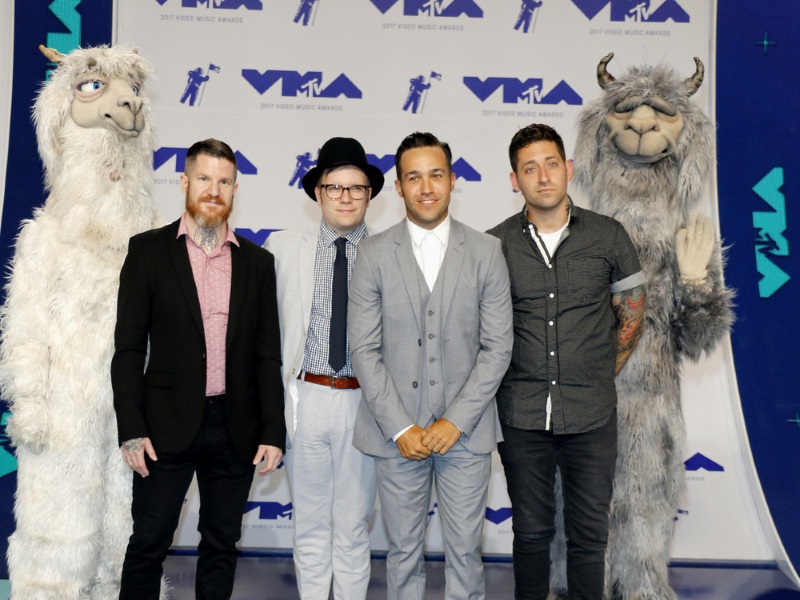 Fall Out Boy is selling their upcoming album So Much (For) Stardust infused with their own tears. The iconic band has introduced Crynyl™ a limited edition vinyl infused with their real, actual tears.
The first-of-its-kind drop launches with 50 double-sided LPs sealed with the band's tears – available now at www.crynyl.com for $99.99 each. Each Crynyl™ comes packaged in a gatefold box with a built-in, fully functional tissue dispenser.