Elliot Page Feels 'Joy' In His Skin Thanks To Gender Affirming Surgery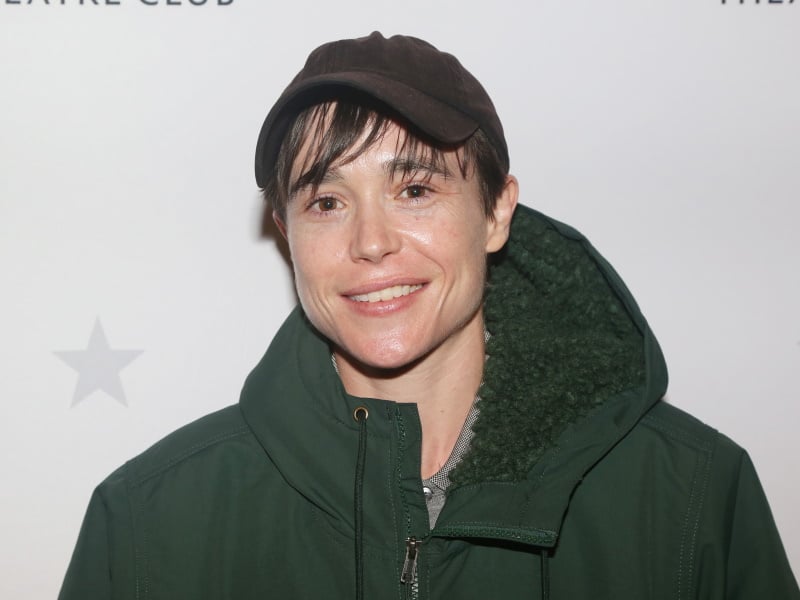 Elliot Page feels "joy" in his skin after having gender affirming surgery.
The Umbrella Academy actor posted a shirtless selfie on Instagram Wednesday (May 10th) and wrote, "Dysphoria used to be especially rife in the summer. No layers, just a T-shirt – or layers and oh so sweaty – constantly looking down, readjusting my oversized T. It feels so f'ing good soaking in the sun now, I never thought I could experience this, the joy I feel in my body. I am so grateful for what gender affirming care has allowed me and I look forward to sharing more of my journey soon."
Page first showed off the results of his top surgery in May 2021.