Elder Abuse Lawsuit Against MGK Has Been Dropped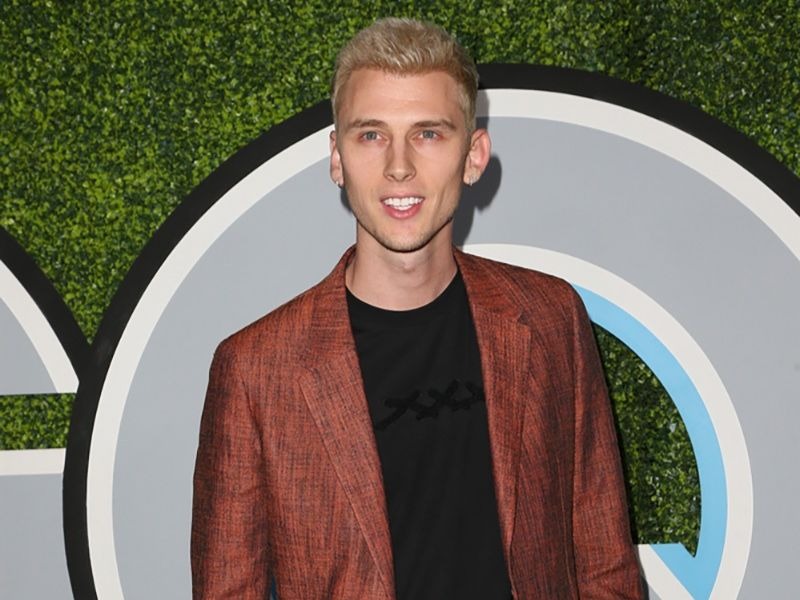 A lawsuit accusing Machine Gun Kelly of elder abuse has been dropped.
According to Radar Online, 49-year-old parking attendant John Martin Tilli claimed that the rocker and Mod Sun threatened and assaulted him in a Studio City parking lot in August 2021.
Kelly and his friend Mod were filming their movie Good Mourning With A U when Tilli approached to let them know he needed a permit to film on the property. According to his account, the two stars and their friends surrounded him and became aggressive.
A police report was not filed for several days and the Los Angeles Police Department closed the case because they were unable to find any evidence of the attack.
According to Radar, Kelly had not responded to the lawsuit and Tilli was attempting to obtain a default judgment. However, the two appear to have made an arrangement which led to the case being dismissed for good.