Ed Sheeran Strives To Match Coldplay And U2's Careers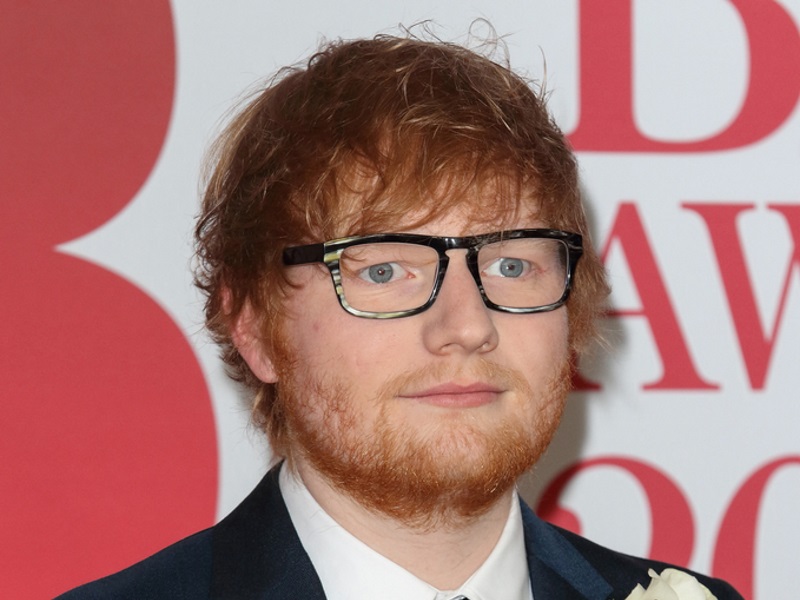 Ed Sheeran, who has five number one albums and 10 number one singles so far, says he wants to emulate the success of Coldplay.
He said, "My next milestone is… Coldplay have done 20 years, so I would love to get to 20 years in my career. I feel like that's an achievable milestone."
In the recent interview with The Sun, he also said he would like to bow out at the top of his game.
He stated: "I'm very young in my career compared to someone like U2 or Coldplay, but U2 and Coldplay are two acts I look at avidly."
He went on to praise both U2 and Coldplay for their glittering careers that now grant them the ability to perform sold out arena tours filled with hits.
Sheeran first burst onto the music scene in 2011, meaning he hopes to hit his goal in the next 9 years.
TL;DR:
Ed Sheeran, who has five number one albums and 10 number one singles so far, says he wants to emulate the success of Coldplay.

He said, "U2 and Coldplay are two acts I look at avidly."