Dogstar Is Reuniting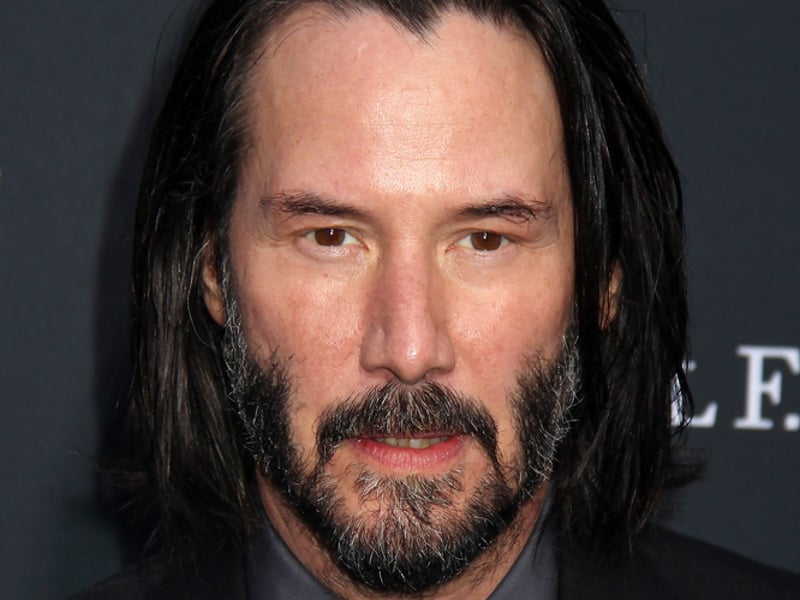 Dogstar — which consists of guitarist/vocalist Bret Domrose, drummer Rob Mailhouse and bassist Keanu Reeves, have announced that they will reunite on stage at the BottleRock Napa Valley festival on Saturday, May 27th. The trio will perform music from their forthcoming album.
This will be the band's first performance in decades.