Christine Baumgartner Cries In Court Amid Child Support Battle With Kevin Costner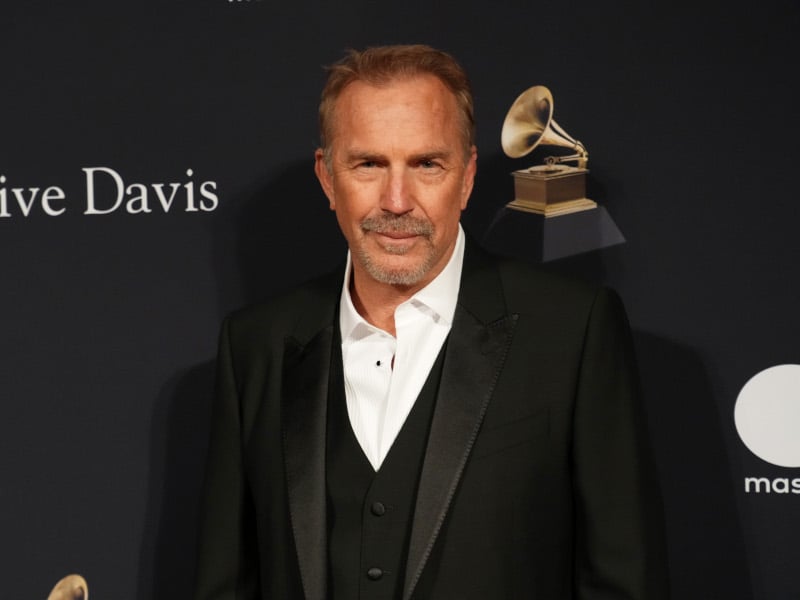 Kevin Costner's estranged wife, Christine Baumgartner, held back tears during divorce proceedings Thursday (August 31st), as she requested a higher monthly child support payment from the Yellowstone actor. Both Baumgartner and Costner were present at a courthouse in Santa Barbara, California, for the proceedings.
People reports that Baumgartner is requesting $161,592 each month to provide for their three children, compared with Costner's offer of $60,000 each month.
The designer's lawyer, John Rydell, said during Thursday's (August 31st) hearing that a luxurious lifestyle is "in their DNA at this point." Baumgartner got visibly emotional while flipping through evidentiary photos and told the court, "It's so much more than this — it's an experience."
It was also revealed in court on Thursday (August 31st) that the Santa Barbara estate the former couple shared contains a volleyball court, a garden, an infinity pool, and two guest houses. Baumgartner said their children are "very connected to the ocean — it's their home," and that their "surf garage" is 50 steps from "toes in the water."