Chris Jericho Is Still Healing From His Throat Injury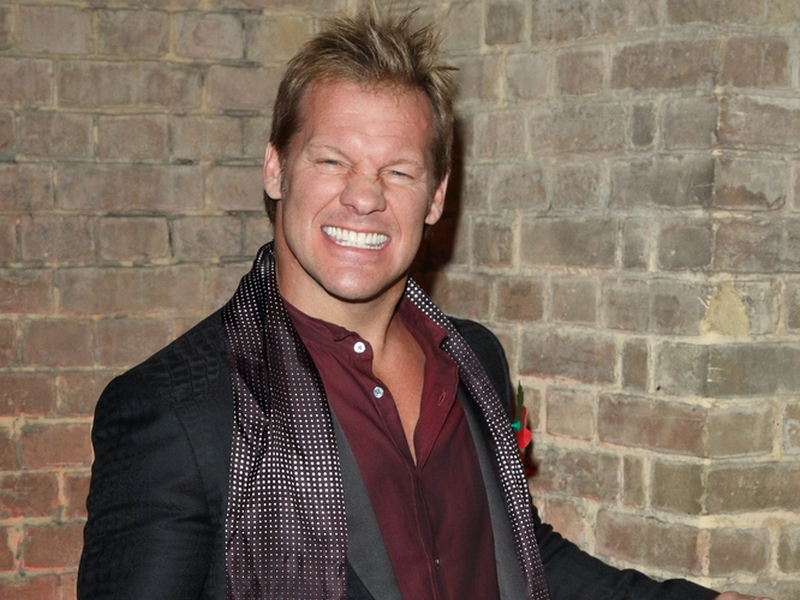 Fozzy front man Chris Jericho recently revealed that he is still healing from his throat injury.
According to a transcription from Blabbermouth, the former wrestler told Darren Paltrowitz, host of the Paltrocast with Darren Paltrowitz, "It's getting better, man. It's one of those things that I was thinking, like, oh, when the bruising goes away that you'll just be able to sing again. And it's, like, no, it's not like that. If you tear your shoulder, it doesn't just get better; you've gotta do the rehab and start with three-pound weights. So that's kind of where I'm at."
Jericho sustained a bruised larynx in August at the AEW "Quake By The Lake" event in Minnesota where he squared off against Jon Moxley for the interim AEW World Championship.