Chevelle Has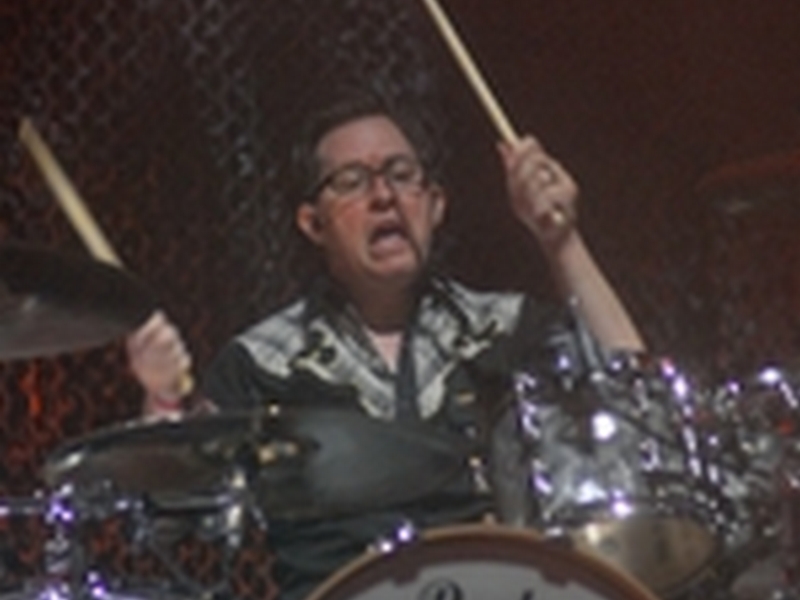 Chevelle is making progress on their forthcoming 10th studio album.
Sam Loeffler recently told Heavy New York, "We have a whole bunch of music written now that we're trying to put together another record for '23. Because that's what we do — you put music out, you write… It'll be our first record in a long time not with a major label, which is just neither here nor there.
"Epic Records did a lot of good stuff; we were with them for a long time, but we're finished with that contract now. So now we're doing something different. And we'll see how different it is."
The drummer previously explained that Chevelle left Epic Records after 20 years because they hadn't made any money off of album sales.