Chester Bennington's Son Draven Releases Debut Single 'F W/ Me'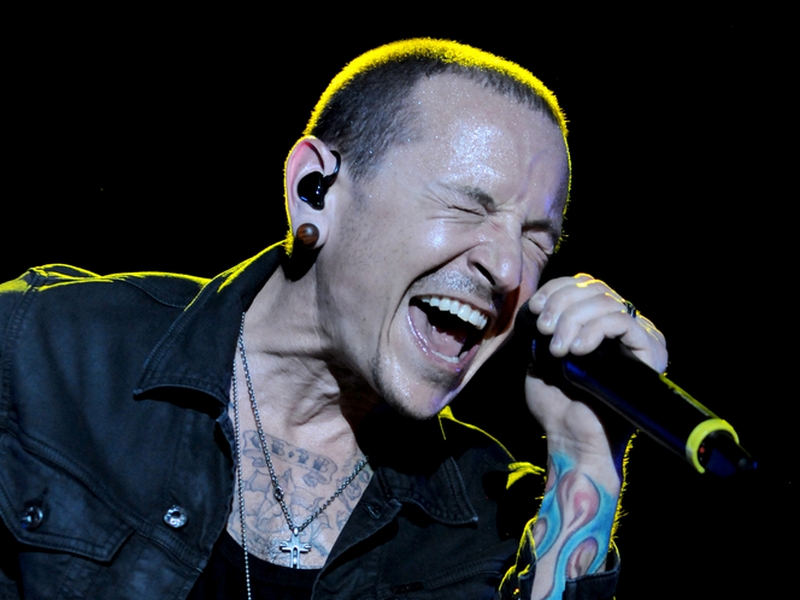 Chester Bennington's son 21-year-old son Draven has released debut single "F W/Me" under the moniker RVRND. The track, which is featured in Paramount+'s new music docuseries "Family Legacy", was mixed and mastered by Jay Baumgardner — who worked with Chester on both Linkin Park and Grey Daze.
RVRND will release its debut EP in August.