Celebrity Gossip: Tori Spelling, Wendy Williams, Joey King + More!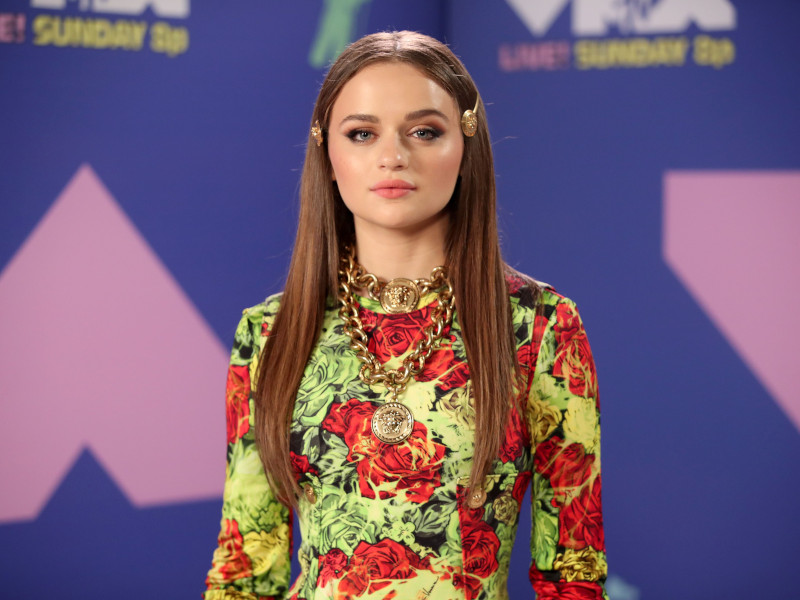 TORI SPELLING GIVES THREATENS TO SUE OVER MOLD PROBLEM: Tori Spelling offered an update on her family's health problems in an Instagram Story Thursday (May 18th). The Beverly Hills 90210 alum plans to take legal action after her two youngest children were hospitalized due to "extreme mold" found in their home. She wrote, "Does anyone know how to find a major great MOLD lawyer in CA that can help our family? Our troubles are next level with our mold problem and the house that's been slowly killing us for 3 years."
WENDY WILLIAMS DROPS OUT OF SPEAKING ENGAGEMENT: Wendy Williams has cancelled a $25,000 speaking engagement due to her ongoing health concerns. According to the US Sun, the former talk show host has dropped out of the Atlanta Women's Expo which is set to take place this weekend. A rep for the event told the Sun, "There is a video from Wendy that will be played Saturday (May 20th), apologizing for the late cancellation."
JON GOSSELIN HASN'T SPOKEN TO HIS TWINS FOR 9 YEARS: Jon Gosselin hasn't spoken with his 22-year-old twins for nine years. The Jon & Kate Plus 8 alum told the US Sun Thursday (May 20th) that he hasn't heard from them since 2014. He added, "I periodically text Mady and Cara to see if I get a response, and at this point, I've never heard from them."
JOEY KING SHOWS OFF HUMMUS TATTOO: Joey King is sporting some fresh ink. The Kissing Booth star recently shared a photo of the new tattoo by Ronni Wink to Instagram. According to the artist, the Hebrew word written across the back of the actress' neck translates to "hummus."
IRELAND BALDWIN WELCOMES BABY HOLLAND: Ireland Baldwin has welcomed her first child with musician RAC. The model welcomed her daughter, Holland, on Instagram Thursday (May 18th). This is also the first grandchild for her parents Alec Baldwin and Kim Bassinger.