Celebrity Gossip: Kim Kardashian, Queer Eye & More!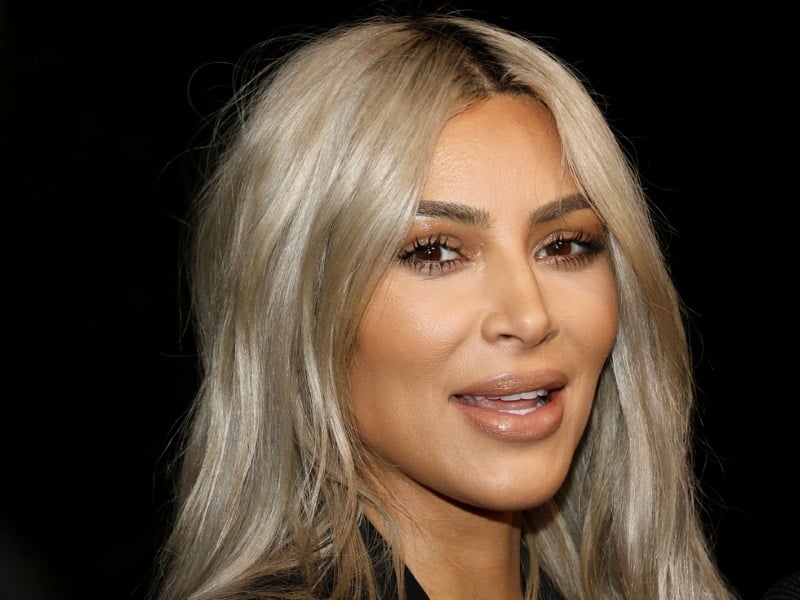 KIM KARDASHIAN GIVES TOUR OF HER GARDEN: Kim Kardashian has given a tour of her massive California garden on her Instagram Story. The garden includes artichokes, Hass avocadoes, Anna apples and Minneola tangelo. In the video, Kim said, "An afternoon walk in the garden. We're going to start picking some fruits. There's so many amazing ones."
QUEER EYE STAR TOM JACKSON DIES AT AGE 63: According to Page Six on March 9th, Queer Eye star Tom Jackson has died after a battle with cancer. His family revealed earlier this week that Jackson lost his battle with battle with metastatic adenocarcinoma on March 2nd.
ROYAL FAMILY UPDATES WEBSITE TO INCLUDE PRINCE ARCHIE AND PRINCESS LILIBET'S TITLES: NBC News reported on March 9th that the royal family's official website has been updated to include line of succession to include the titles of Prince Harry and Meghan Markle's children Archie Harrison, 3, and Lilibet "Lili" Diana, 21 months. A spokesperson for Harry and Meghan told E! News, "The children's titles have been a birthright since their grandfather became Monarch. This matter has been settled for some time in alignment with Buckingham Palace."