Celebrity Gossip: Jane Fonda, Kim Zolciak, Ben Affleck + More!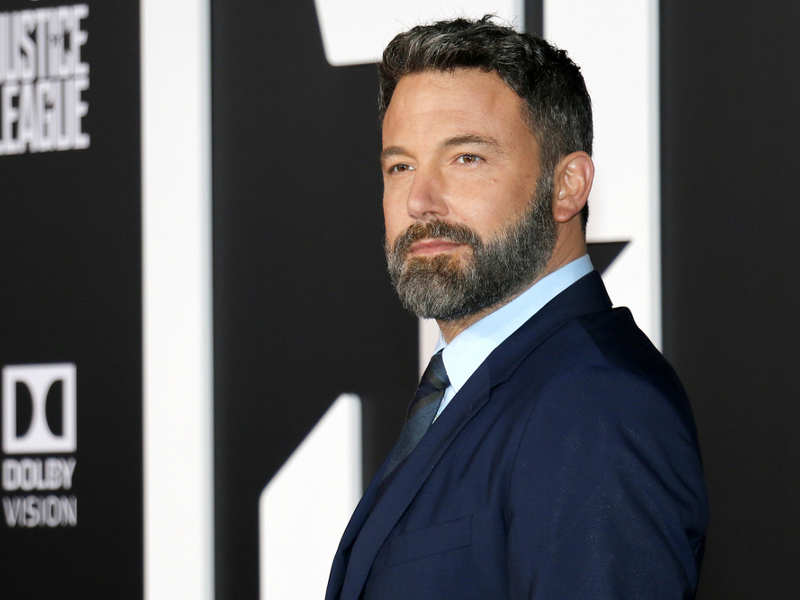 JANE FONDA SAYS DIRECTOR TRIED TO SLEEP WITH HER WHILE FILMING 'JOY HOUSE': Jane Fonda revealed on What's What Happens Live that French director Rene Clement tried to sleep with her while they were working on the film Joy House, which was released in 1964. She told Andy Cohen, "He wanted to go to bed with me because he said that the character had to have an orgasm in the movie and he needed to see what my orgasms were like, but he said it in French and I pretended I didn't understand."
KIM ZOLCIAK WANTS HER ESTRANGED HUSBAND DRUG TESTED: Kim Zolciak wants her estranged husband, Kroy Bierman, drug tested because she's concerned about the safety and well-being of her four minor children. According to legal documents obtained by TMZ, the Real Housewives star claims she's seen Bierman smoking pot and has asked a judge to step in and force him to submit to a five-panel hair follicle drug screen. The duo filed separate peitions for divorce last week. Both are asking for sole physical custody of their kids.
DANNY MASTERSON RAPE RETRIAL IN DELIBERATIONS: The jury in Danny Masterson's rape retrial has begun deliberations. Deadline reports Judge Charlaine Olmedo sent the panel to come up with a verdict following closing arguments on May 16th. The That 70's Show alum faces over 40 years behind bars if found guilty on a trio of rape charges. His first trial started on October 18th, 2022 and ended in a mistrial on November 30th after the jury remained deadlocked.
BEN AFFLECK AND JENNIFER GARNER SPOTTED HAVING A 'SERIOUS' CHAT: Ben Affleck and ex-wife Jennifer Garner were spotted having a "serious" chat on Wednesday (May 17th). Page Six reports that the Air star looked "forlorn" as he and his ex dropped their kids off at school in the Brentwood neighborhood of Los Angeles. The snaps come one week after the Good Will Hunting star was caught arguing with his wife, Jennifer Lopez, in their SUV.
SALMA HAYEK HAS WARDROBE MALFUNCTION ON INSTAGRAM: Salma Hayek suffered a wardrobe malfunction during and Instagram Live Tuesday (May 16th). The Frida star danced around in a white robe to celebrate reaching 24 million followers on the social media app. The censored clip shows that the star's robe slipped, revealing parts of her chest and upper thigh.