Celebrity Gossip: Hugh Grant, Cole Sprouse, Hayden Panettiere + More!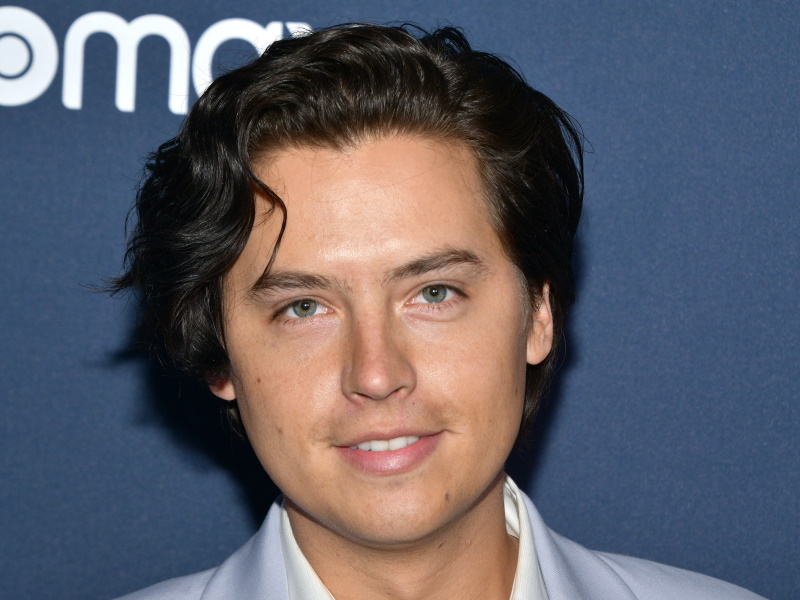 MEGHAN MARKLE AND PRINCE HARRY'S KIDS GET ROYAL TITLES: Meghan Markle and Prince Harry's kids' Royal titles have finally been revealed. The couple announced Wednesday (March 8th) that their daughter Lilibet was christened last week as "Princess Lilibet." A source told People that although King Charles, Queen Camilla, Prince William and Kate Middleton were all invited to the event at the Sussex's home in Montecito, California last week (March 3rd), none of the Royals chose to attend.
HUGH GRANT ADMITS TO 'TERRIBLE' TANTRUM ON SET: Hugh Grant admitted to throwing a tantrum on sent while filming his upcoming movie Dungeons & Dragons: Honor Among Thieves. The Notting Hill actor told Total Film magazine, "I lost my temper with a woman in my eyeline on day one. I assumed she was some executive from the studio who should have known better." It turns out that the woman was actually "an extremely nice local woman who was he chaperone of the young girl." Grant added that the incident was "terrible" and led to "a lot of groveling."
PRISCILLA PRESLEY MAKES FIRST RED CARPET APPEARANCE SINCE LISA MARIE'S DEATH: Priscilla Presley made her first red carpet appearance since the death of her daughter, Lisa Marie Presley. She attended the premiere of the Netflix animated series Agent Elvis on Tuesday (March 7th). The series — which Priscilla co-created with John Eddie — follows a fictionalized version of the King of Rock and Roll as he is recruited by the U.S. government to become an undercover spy.
COLE SPROUSE LOST VIRGINITY AT AGE 14: Cole Sprouse says he lost his virginity at the age of 14 while on a family vacation. The Riverdale actor told the "Call Her Daddy" podcast that the event lasted just 20 seconds. He added, "I ended up regretting that experience a little bit because I hadn't made it special at all."
HAYDEN PANETTIERE WEARS BROTHER'S JACKET TO MEMORIAL: Hayden Panettiere honored her late brother by wearing a jacket he designed to his memorial service Wednesday (March 8th). According to US Weekly, the Heroes alum joined friends and family at Palisades Presbyterian Church in New York to pay their respects to Jansen Panettiere, who died from an enlarged heart on February 19th at the age of 28.
BRUCE WILLIS' WIFE CLAPS BACK AGAINST THOSE WHO SAY SHE'S USING HER HUSBAND'S CONDITION TO GET ATTENTION: Emma Heming Willis is pushing back on fans who say she's using her husband, Bruce Willis' frontotemporal dementia diagnosis to get her "5 minutes of fame." She said in a video posted Tuesday (March 7th), "I just saw something about me getting my '5 minutes,' which is great, which means that you're listening. So, I'm going to take my 5 minutes and I'm gonna turn it into 10 because I'm always going to advocate for my husband." The 44-year-old vowed to continue to "raise awareness around FTD" and their caregivers.