Celebrity Gossip: Dick Van Dyke, Tom Cruise, Megan Fox + More!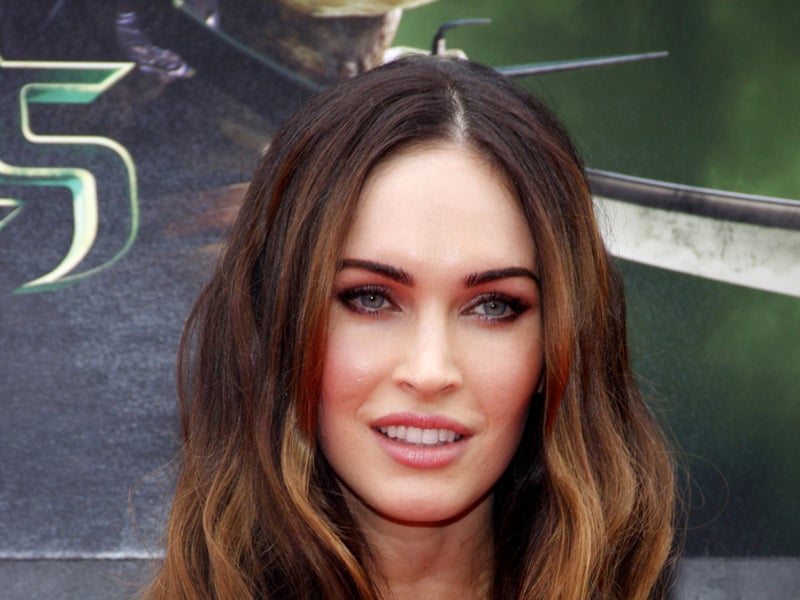 DICK VAN DYKE INJURED IN CAR ACCIDENT: Dick Van Dyke suffered "minor injuries" following a car accident in Malibu, California on March 15th. Authorities told CNN the 97-year-old actor was behind the wheel of a silver 2018 Lexus LS 500 when it slid into a gate. The Mary Poppins star was treated by paramedics on the scene but not taken to the hospital for further medical attention.
TOM CRUISE REPORTEDLY ESTRANGED FROM SURI: Tom Cruise reportedly remains estranged from his daughter Suri Cruise. A source told Page Six exclusively that the Mission: Impossible star has not seen his 16-year-old in very long time and is not a part of her life. Tom shares Suri with his ex-wife, Katie Holmes. The former couple divorced in 2011.
SCOUT WILLIS EXCITED TO BE AN AUNT: Scout Willis can't wait for her big sister, Rumor, to give birth. The 31-year-old told E! News at the Fashion Trust Awards, "I'm desperately excited. Counting down the days." She excited aunt added, "I've already made a little hat. I did. I made a bonnet with bunny ears, that's very cute."
MGK AND MEGAN FOX 'ON A BREAK:' Machine Gun Kelly and Megan Fox are reportedly "on a break but still in contact." An insider told US Weekly that the couple is "very hot and cold". The source added, "They have stalled wedding planning to work on their issues. Their relationship is pretty volatile at the moment. They are currently off, but still texting each other."