Carrie Ann Inaba Underwent An Emergency Appendectomy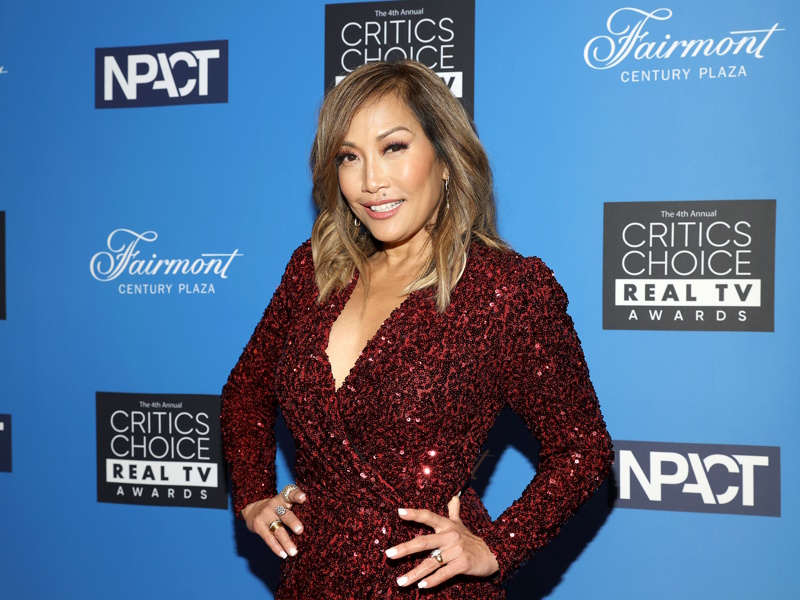 Dancing With the Stars' Carrie Ann Inaba underwent an emergency appendectomy last week.
The reality judge revealed on Instagram Thursday (March 30th) that she put off seeking help because she didn't want to be with her pets.
Inaba wrote, "I should have come straight to the hospital right when the pain in my abdomen started, after the sudden and violent vomiting that knocked me off my feet. I should have gone when I couldn't stand without excruciating pain, but I honestly didn't want to leave my babies, and I'm so accustomed to pain—thought I should let it play out."
She ended up spending four nights in the hospital after suffering "a few small complications.