Axl Rose Joins Carrie Underwood At Los Angeles Concert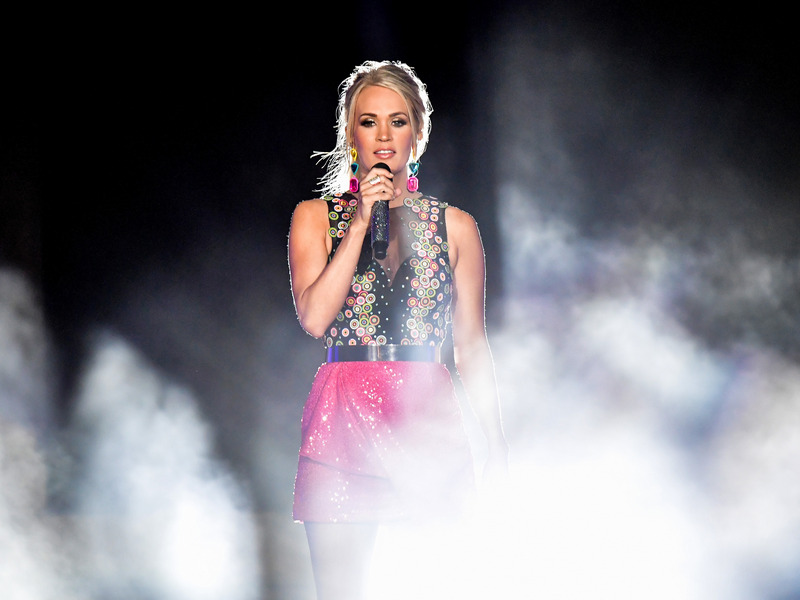 On Monday night (3-13), Carrie Underwood surprised her audience when she welcomed Rock and Roll Hall of Fame member, Axl Rose to the stage. The Guns N' Roses singer joined her on the band's iconic hit, "Welcome to the Jungle."
They've joined forces a few times before and following the show, Carrie thanked him on social media.
She wrote: "I'm the luckiest girl in the world. Thanks, Axl, for showing up, once again, to make the great times even better! It'll forever feel like it was all a dream, but these dreams are my favorite ones!"
The concert in Los Angeles was part of Carrie's 43-city arena tour, The Denim & Rhinestones Tour.