Avenged Sevenfold Announces Surprise Live Performance In Las Vegas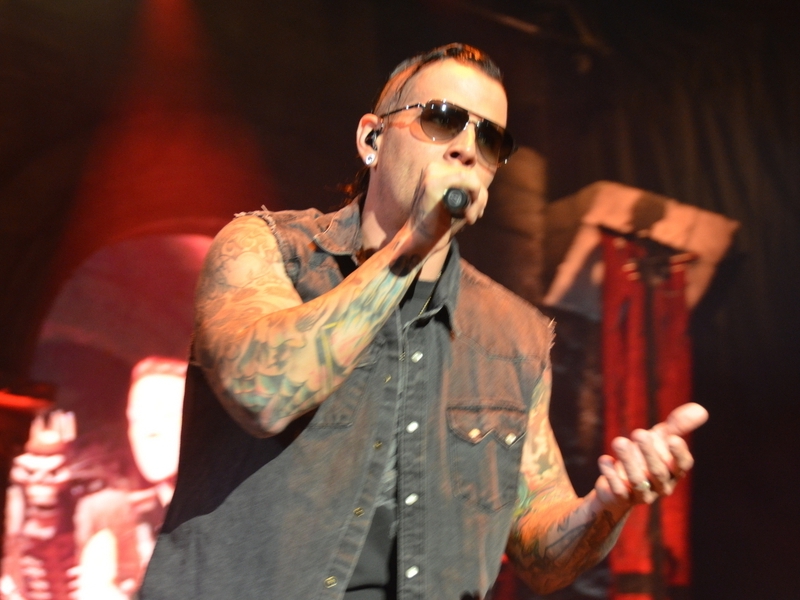 Avenged Sevenfold have announced a suprise live performance in Las Vegas. The band will perform in Las Vegas tomorrow (May 12th) The band will performat the A Lot at AREA15.
That set will take place amid an ongoing event being held at that facility in celebration of the band's eighth studio album, "Life Is But A Dream…," which is due out on June 2nd.