AC/DC's Brian Johnson Publishing Autobiography Next Month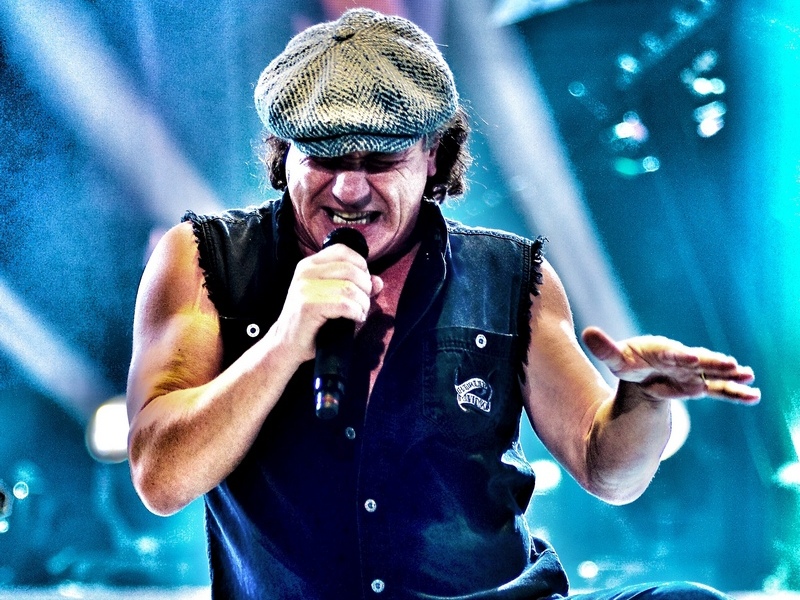 Coming on October 13th is the autobiography from AC/DC frontman Brian Johnson, titled, The Lives Of Brian. Blabbermouth reported the book, which has been delayed for a year, will be published by Dey Street Books, an imprint of the William Morrow Group at Harper Collins.
The Lives Of Brian follows Johnson's first book, Rockers And Rollers: A Full-Throttle Memoir, which detailed Johnson's life story through his love of racing and automobiles.
Dey Street Books SVP and executive editor Mauro DiPreta said in a statement: "Brian's memoir captures an unforgettable moment in rock history. Anyone who wants to understand Brian's roots as well as the moment of ignition when he joined AC/DC and helped create a monster album will be in for an unforgettable ride."
The news of a straight-on memoir took us by surprise after what Brian Johnson admitted to us a while back: "I hate autobiographies. I think they're boring and rotten and I'm not interested, 'cause it's usually just some bitter old git who wants to get his own back at everybody, y'know (laughs)"