Here's How To Stay Safe In Summer Heat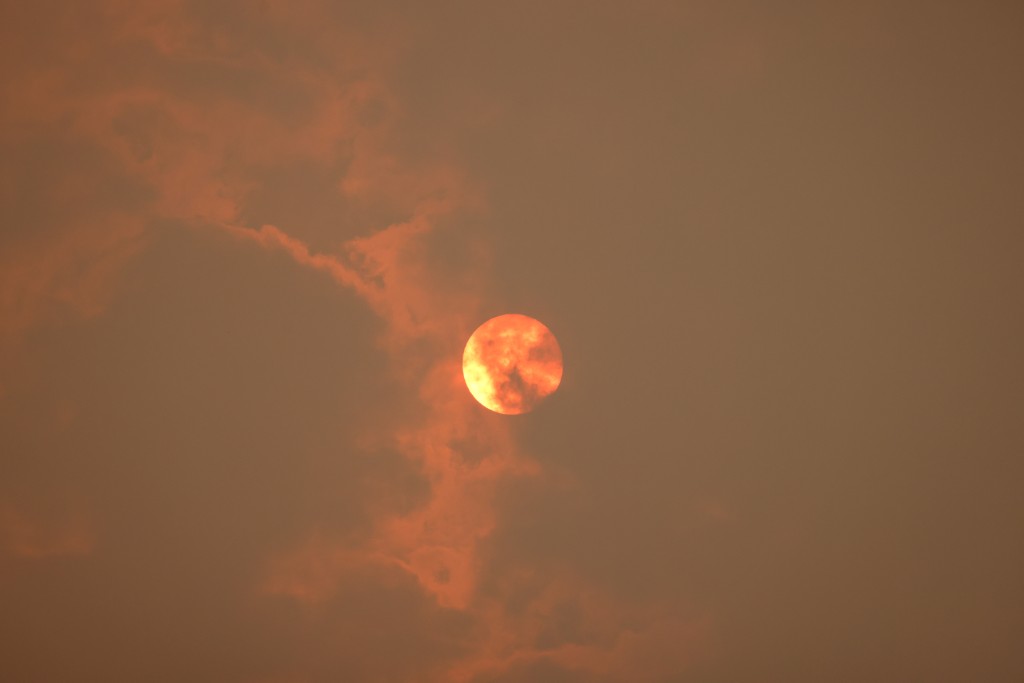 Chattanooga, TN – The Pulse:
Worried about keeping cool? Experts have tips for beating heat waves this summer!
Staying out of direct sunlight, using fans, and eating hydrating foods like fruits and vegetables are tips you may have already heard of. But eating smaller meals in the afternoon can also provide a cooling effect.
"Digestion heats the body up," Doctor Mark Conroy said. "It's best to eat a larger breakfast when it's still cool out, and a larger dinner at night when it's also cooler." (Yahoo! News)