Here's How Spicy Food Is Good For You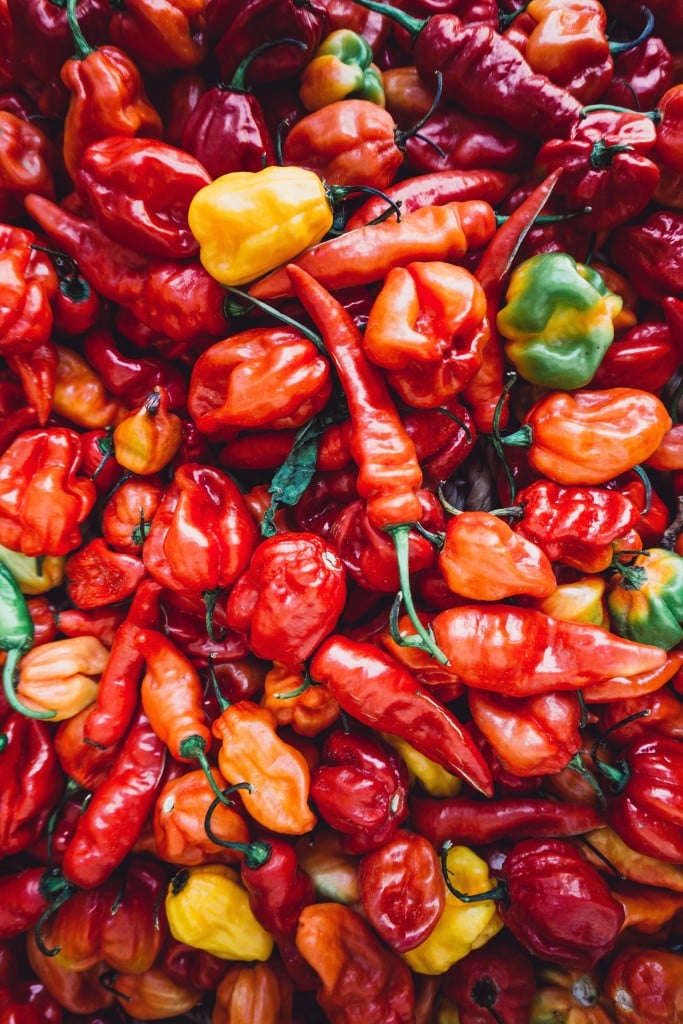 Chattanooga, TN – The Pulse:
Spice up your life! Spicy foods offer a number of health benefits, from speeding up your metabolism to reducing gut inflammation.
Capsaicin, a compound found in spicy peppers, can give your body a kickstart in burning fat and using energy. You may also feel fuller faster when you eat spicy foods.
A fiery palate has also been shown to boost your gut's microbiome, which can help your immune system and reduce inflammation. (The Sun)
Photo by Timothy L Brock on Unsplash