Hayley Williams Says Taylor Swift Inspired A Paramore Song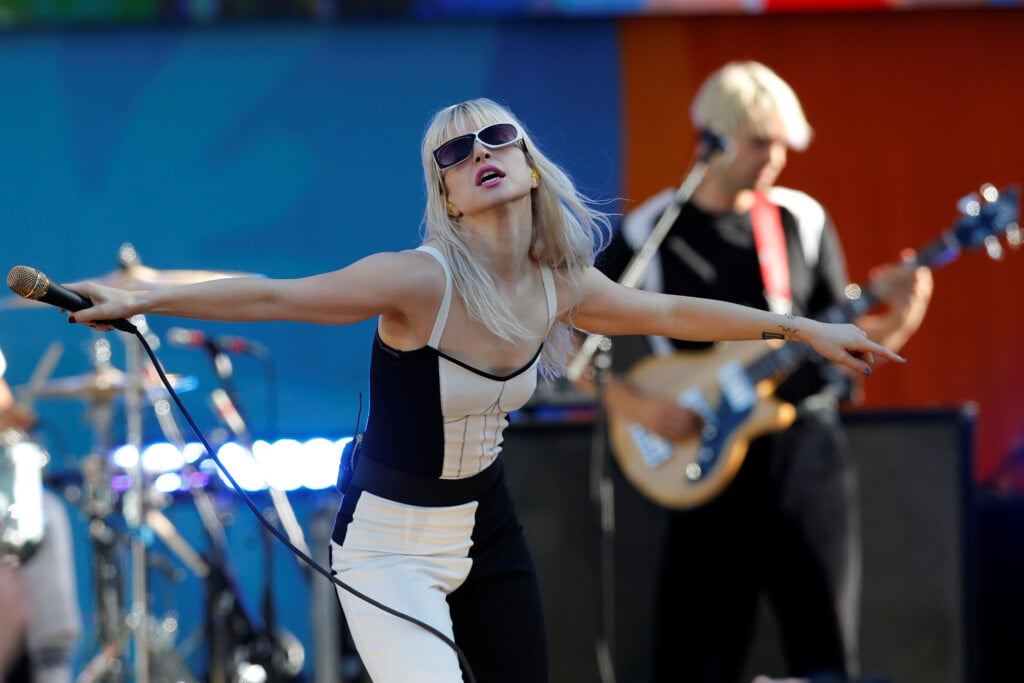 Chattanooga, TN – The Pulse:
Hayley Williams of Paramore says that when she was 19 she visited Taylor Swift at her home and was inspired to write a song that Paramore recently recorded.
She told People.com that they were both just beginning to experience success and Taylor just seemed so together. She was a great cook and also very organized, to the point that she had a closet filled with ready-to send gifts for people she's thankful for.
Williams said, "I was like, 'Oh my God, my life is so not together.' There are still Christmas gifts at my house that I have not sent to my friends just sitting there in the back of my close."
That's the moment that served as inspiration to write "Running Out Of Time." The song is from Paramore's new album called This Is Why, to be released on Friday, February 10.
Paramore will be on the road opening for Taylor Swift's Eras Tour beginning next month.
Hayley Williams Recalls Going to Taylor Swift's House at 19 — and Says It Inspired a Paramore Song https://t.co/7vKnUmkq83

— People (@people) February 8, 2023