Foo Fighters' Dave Grohl Covers Blood, Sweat & Tears For Hanukkah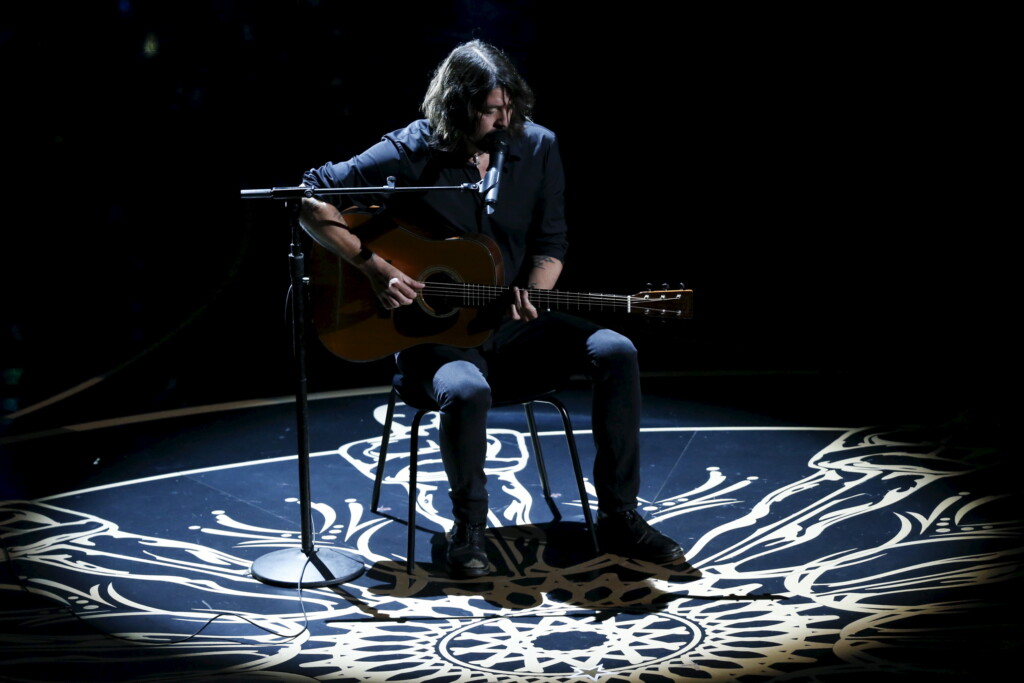 Chattanooga, TN – The Pulse:
For the third year Dave Grohl celebrated Hanukkah by teaming up with friend and producer Greg Kurstin to cover songs made famous by Jewish artists.
As posted on Foo Fighters Twitter account, this time they took on a classic from Blood, Sweat & Tears and recorded "Spinning Wheel," with director/comedian Judd Apatow singing lead.
At the end of the song, Apatow jokingly turned to Grohl and said, "Dave I know you do five hour concerts, but that's all I can do. I need a month off."
So far, they've revealed only one song. But according to Variety, other performers included Dave's daughter Violet Grohl, PINK, Beck, Jack Black, Karen O, and Kyle Gass.
Launched in 2020, the Hanukkah Sessions benefits the Anti-Defamation League.
A little blood and plenty of schvitz went into this year's Hanukkah Sessions— but the only tears you'll be shedding will be tears of nachas when you hear @JuddApatow sing "Spinning Wheel" by Blood, Sweat & (No) Tears!#happyhanukkah #hanukkahsessions pic.twitter.com/Q6v6LKeLNC

— Foo Fighters (@foofighters) December 19, 2022
Dave performing with Billie Eilish in LA on December 15th of 2022.