Fall Out Boy Are Sending Fans Cryptic Postcards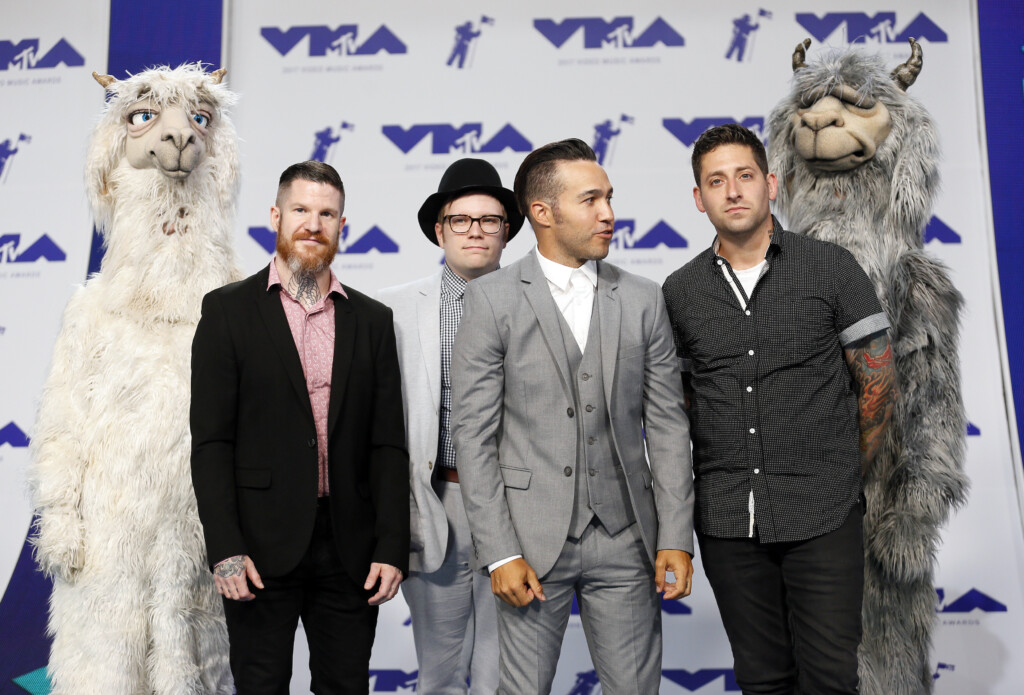 Chattanooga, TN – The Pulse:
Fall Out Boy have been sending their fans cryptic postcards entitled "Pink Seashell Beach." According to NME, the postcard contains the message, "I saw you in a bright clear field. Hurricane heat in my head. The kind of pain you feel to get good in the end. Inscribed like stone and faded by the rain: 'Give up what you love give up what you love before it does you in…'"
The band also launched a website, sendingmylovefrompinkseashellbeach.com, which also contained the strapline "Take pleasure in the details". There, Fall Out Boy have invited fans to "join us for a tiny sneak peak into our world", and those who click a button reading "Do not open before Christmas" open up a form where they can fill in their details, presumably for some kind of mailing list.
greetings from: pink seashell beach!!! thanks for the postcard [from a plane crash, wish you were here 😉 ] @falloutboy pic.twitter.com/uhMuFhLSbI

— tucci's mom (@emmaquesadilla) December 12, 2022