Donate to Music for Meals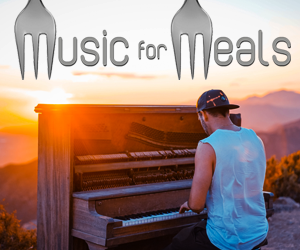 The Chattanooga Area Food Bank is preparing for a possible 30% increase in the need for their services and an additional cost of up to $100,000 every month to cover the growing need caused by the COVID-19 pandemic and its economic impact.
Operation Feed Our Neighbors will address this critical need, but only with your support. Just $1 helps provide 4 meals, and for every dollar donated, 95 cents goes straight to food and programs.
And view the submissions and vote for your favorite local artist in Music for Meals brought to you by Sunny 92.3, Hits 96, Classic Country Q-97.3/99.3, and Alt 98.
Bourbon and Beyond Festival