Developing Effective Advertising Strategies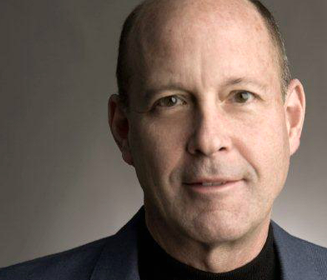 Reach your potential customers with proven advertising strategies designed for your success. Join us Tuesday, October 22, at The Mill Event Hall for a seminar featuring Chris Lytle.
Chris is one of the nation's leading advertising experts, bestselling author, and trainer for numerous Fortune 500 companies. He has helped countless businesses large and small develop effective paths to reach their goals. Discover steps you can take immediately that can make a real impact quickly and cost effectively. Take one morning to work ON your business instead of IN your business!
Learn more and reserve your spot today at chattanoogaadseminar.com.