Death Cab For Cutie Release Acoustic Version Of 'Foxglove'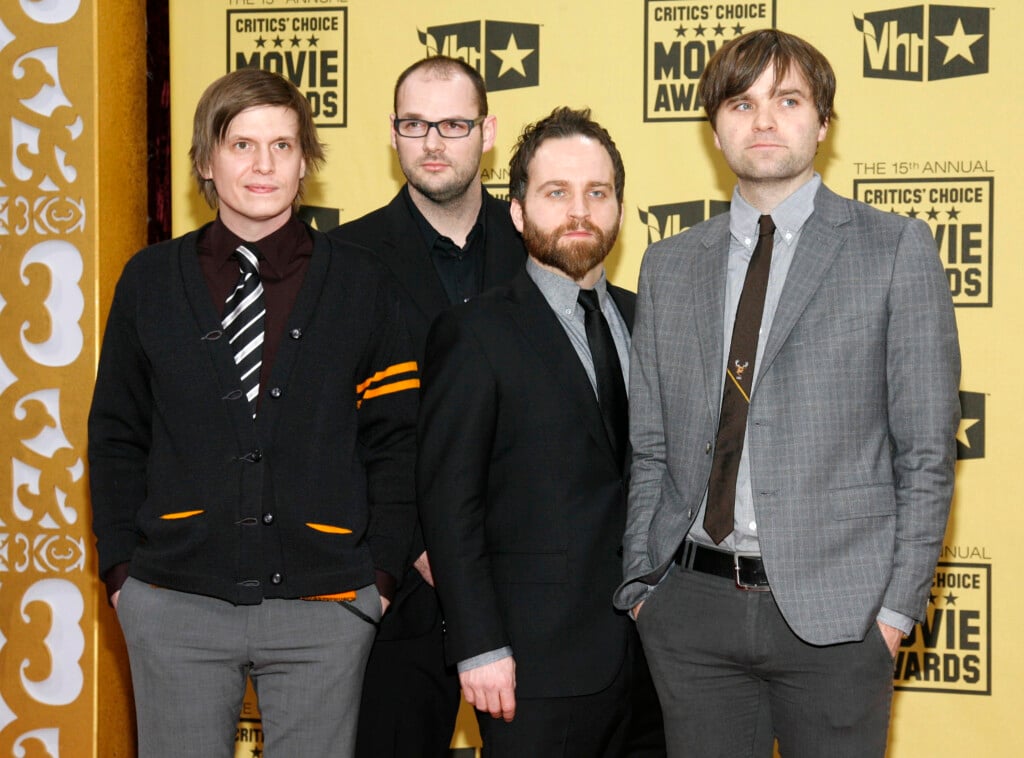 Chattanooga, TN – The Pulse:
Death Cab For Cutie released an acoustic version of "Foxglove Through The Clearcut." The song represents what the next album is all about. It's a stripped-down take on the band's critically acclaimed 10th studio album Asphalt Meadows, which was released last fall.
The 12-track acoustic LP also includes "Pepper" as well as a moving cover of "The Plan," released in tribute to the late Mimi Parker, their close friend and drummer for the band Low.
The new version of the album will be out on March 10.
Fronted by lead vocalist and guitarist Ben Gibbard, the band has added more tour dates, including a three night stint in Denver, as well as new dates in Austin and Grand Prairie, Texas.