Dave Navarro To Have A 'Limited Participation' On New Jane's Addiction Album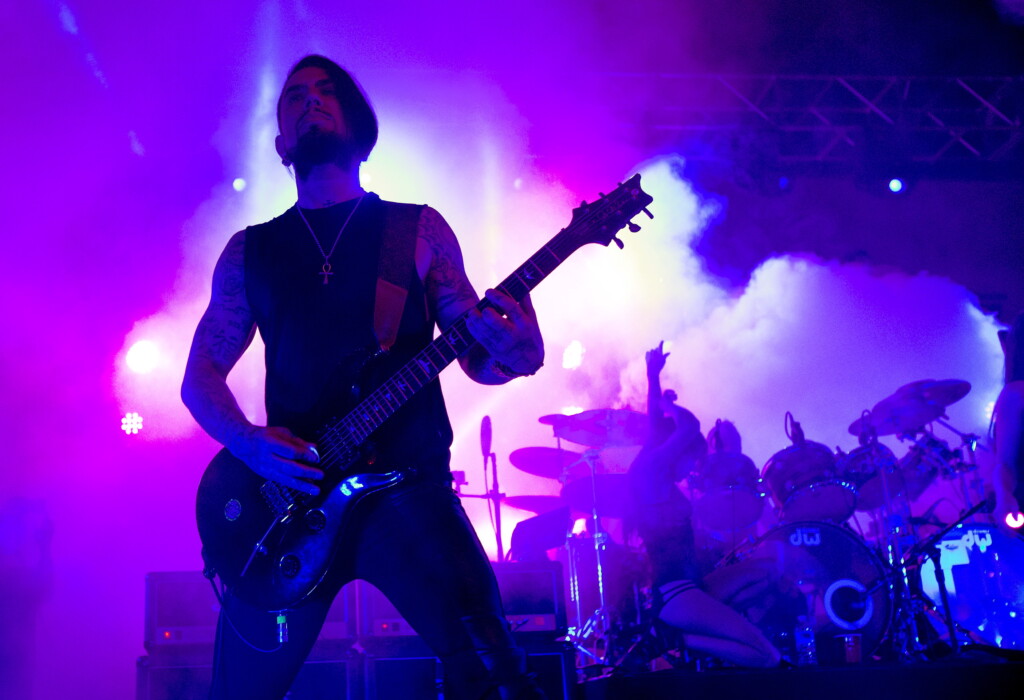 Chattanooga, TN – The Pulse:
The upcoming Jane's Addiction album will have limited participation from co-founding guitarist Dave Navarro, who has been battling long covid. During a chat with Alternative Press, frontman Perry Farrell touched upon the upcoming studio dates, mentioning possible contributions from  Queens Of The Stone Age's Troy Van Leeuwen, ex-Red Hot Chili Peppers' Josh Klinghoffer, and Bauhaus' Daniel Ash: "I don't know who will end up recording the guitar tracks, but I'd love to see Dave, Troy, Josh and Daniel contribute — all the guys on the tour that really stuck it out."
On Jane's recent tour with Smashing Pumpkins, Navarro was replaced by Troy Van Leeuwen — who in addition to Queens Of The Stone Age, is also renown known for his work with Failure, and Eagles Of Death Metal. Both Klinghoffer and Ash also made cameos during the recent run.
Troy Van Van Leeuwen said, "There's a connection there, and it's a no-brainer. I'd like to see what they do with Dave, but if they have a plan, I'm going to show up when I can to be a part of it."