Dave Matthews Band To Release Anniversary Vinyl Set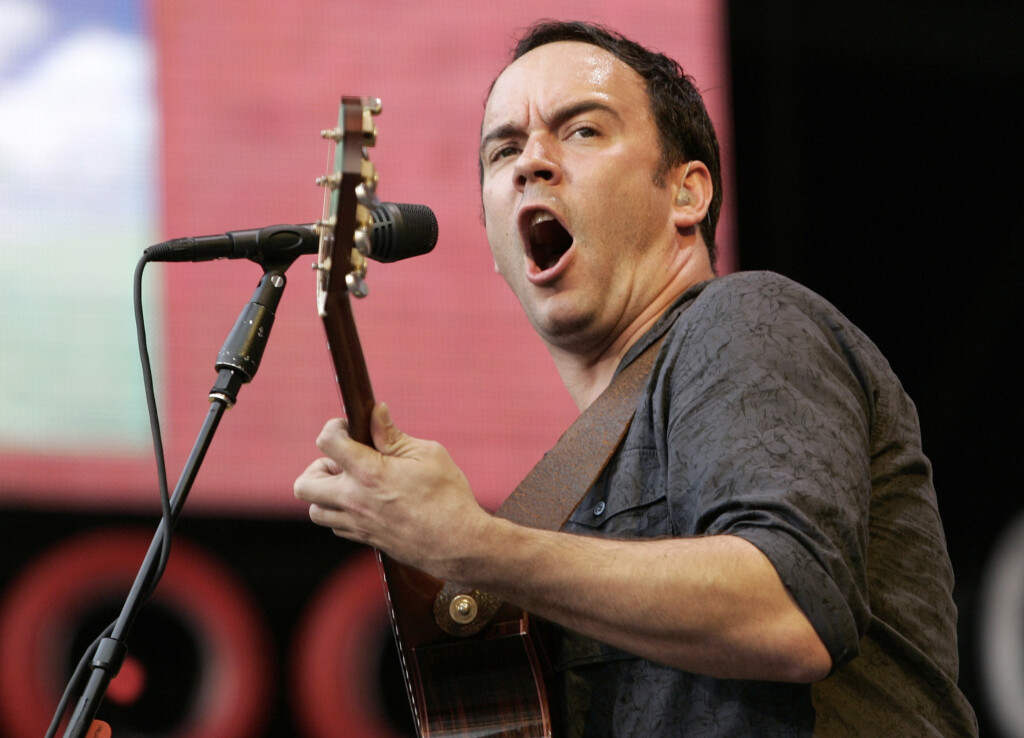 Chattanooga, TN – The Pulse:
Dave Matthews Band will mark the 25th anniversary of their album, Before These Crowded Streets, by releasing a special two-LP vinyl edition.
The band's third studio album, was their first to debut at #1 on the Billboard 200. It made history by ending the 16-week reign of the Titanic soundtrack. The band's next five studio albums also charted at #1.
In celebration of the anniversary, the band will launch a tour, with tickets on sale this Friday, September 15.
Originally released 1998, the new version of Before These Crowded Streets, will be out on November 3.
 Before These Crowded Streets – 25h Anniversary Edition
Side A
1 Pantala Naga Pampa
2 Rapunzel
3 The Last Stop
4 Don't Drink The Water
Side B
1 Stay (Wasting Time)
2 Halloween
3 The Stone
Side C
1 Crush
2 The Dreaming Tree
Side D
1 Pig
2 Spoon
DMB's 25th anniversary vinyl edition of Before These Crowded Streets is set for a November 3rd release on RCA Records/Legacy Recordings. Pre-order here: https://t.co/IjvO5F0h6D. In the band's store, an exclusive color variant is also available: https://t.co/sJFNJzgjN2 pic.twitter.com/4ew9REgxT5

— Dave Matthews Band (@davematthewsbnd) September 8, 2023