Daft Punk To Celebrate 25th Anniversary With Deluxe Edition Of 'Homework'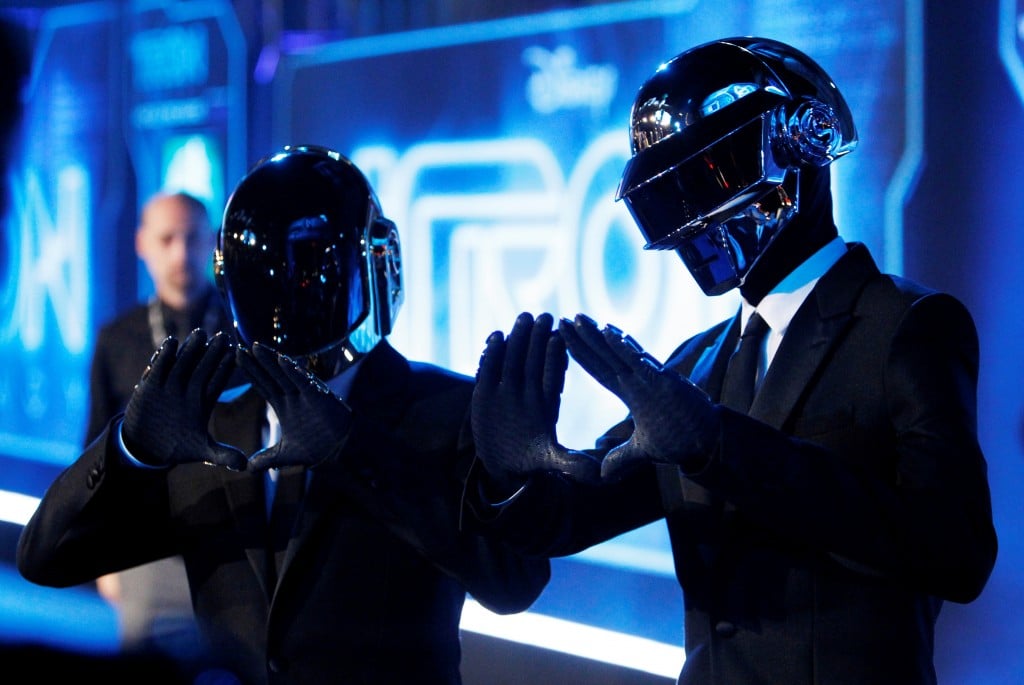 Chattanooga, TN – Pulse
Daft Punk announced Tuesday (Feb. 22nd) that they are celebrating the 25th anniversary of Homework by releasing a special deluxe edition of the album.
According to NME, the special edition of their debut album will feature new remixes, nine of which were previously unavailable on streaming services.
The electro-pop duo is also sharing a one-time only livestream on Twitch of a 1997 performance in which the pair can be seen without their signature helmets.
View this post on Instagram