Colombian Navy Finds New Shipwrecks From 1800s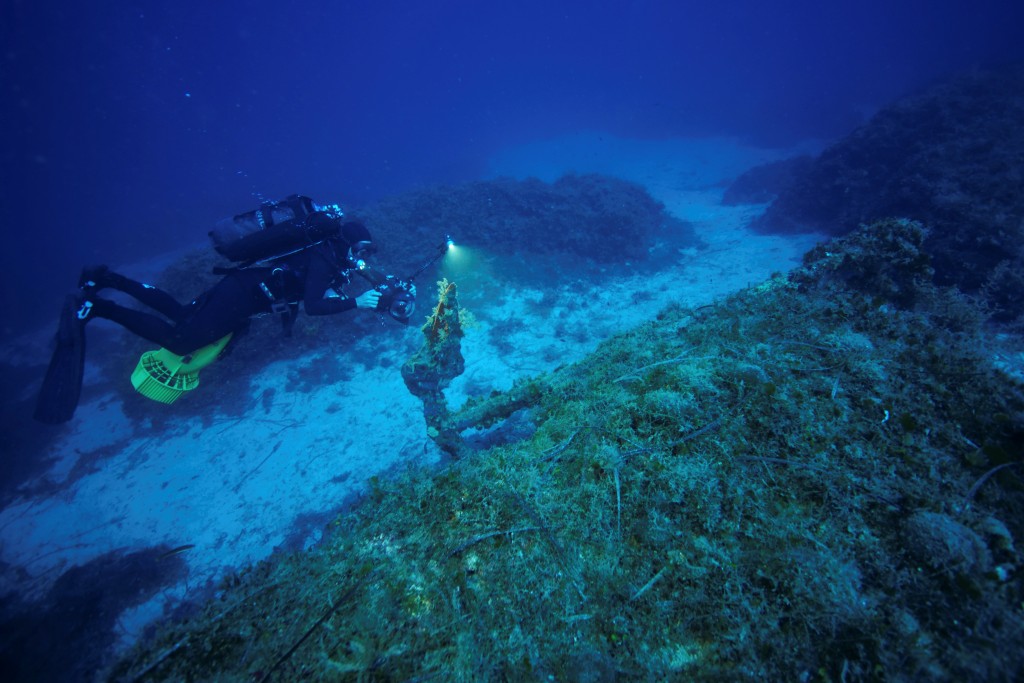 Chattanooga, TN – The Pulse:
The Colombian Navy has discovered two additional shipwrecks from the 1800s while they were investigating one from 1708. It's suspected that one of the three sites contains treasure upwards of $20 billion. Spain, Colombia, and Bolivia's indigenous community all have a claim when it comes to who owns the sunken treasure.
The ship containing the treasure, the San José, was attacked by British warships in 1708. When it sank, a heap of gold, silver, emeralds, and jewelry went down with it. (newser)