Coldplay's World Tour App Available Now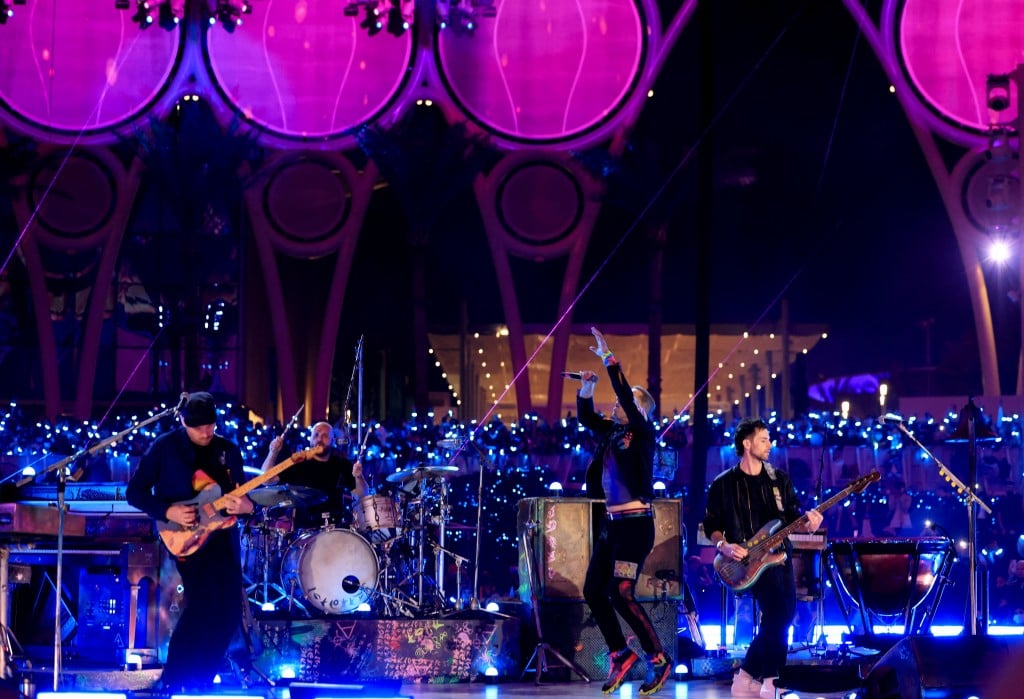 Chattanooga, TN – Pulse:
Coldplay's new Music Of The Spheres World Tour App is free and available to download now for iOS and Android devices via coldplay.com/app. The app comes just in time for the band's US leg of their global stadium tour, which kicks off in Dallas on Friday (May 6th).
The app was created as part of Coldplay's pledge to make their Music Of The Spheres World Tour as sustainable and low-carbon as possible since, according to studies1, fan travel accounts for the largest part of tour-related emissions. The app allows fans to plan low-carbon travel to and from shows, with those who choose green journeys rewarded with a merch discount code.
Coldplay said, "We're really proud of the Music Of The Spheres World Tour app. For the past few years, we've been figuring out how to put sustainability at the heart of our tour. The app is a big part of that. You can use the app to figure out the cleanest and greenest ways to get to and from the concert. It also allows us to see how people have travelled to and from the shows so that we can drawdown all those emissions. You can also get right to the heart of the tour with exclusive photos, performances and behind-the-scenes access."
The app was first made available to fans before the Coldplay's shows in Latin American in March and April. Tens of thousands of journey plans have already been submitted, with the average fan carbon footprint down around 50% from 2016/17's A Head Full Of Dreams Tour.
The app also offers Coldplay-themed games and AR experiences, exclusive behind-the-scenes content, photos and videos from every show, plus Coldplay news updates and tour info.
The band will also be streaming the full concert audio of an upcoming European date exclusively via the app in a presentation powered by SAP (full details to be announced soon).