Coldplay gets a little help from their friends to go #1.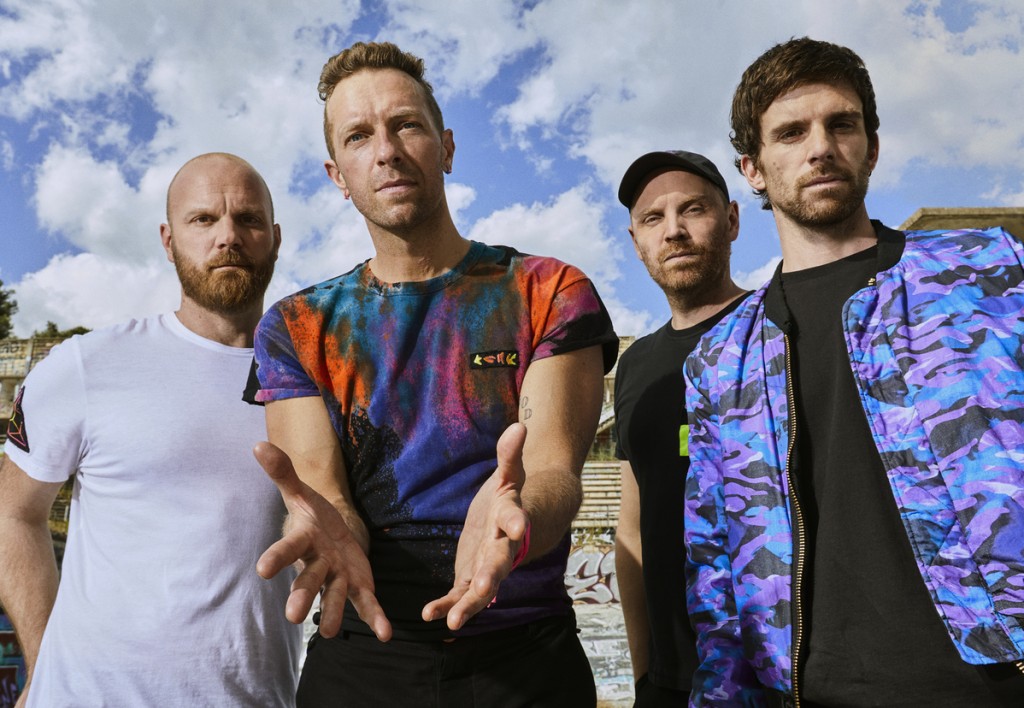 Chris Martin of Coldplay says that when he was confronted about collaborating with BTS, his first response was "That's never going to work, ever." He said, "How are we going to fit these two things together?'"
For him, it took finding the right song to really understand how great it could be. He explained that "My Universe" is a song about people who can't be together or are told they shouldn't be together or forced to live in separate places.
In an interview with Ellen DeGeneres he commented on Coldplay's friendship with BTS members and said, "We look like their gym teachers, but we love them. For something that could have seemed so artificial, it turned out being one of the most real feelings. We genuinely love those people."
The track hit the #1 spot on Billboard's Hot 100 chart and marked BTS' third #1 single in 2021 following "Butter" and "Permission to Dance." The collaboration was also Coldplay's second song to lead the chart, following 2008's "Viva La Vida."