Brendon Urie Welcomes First Child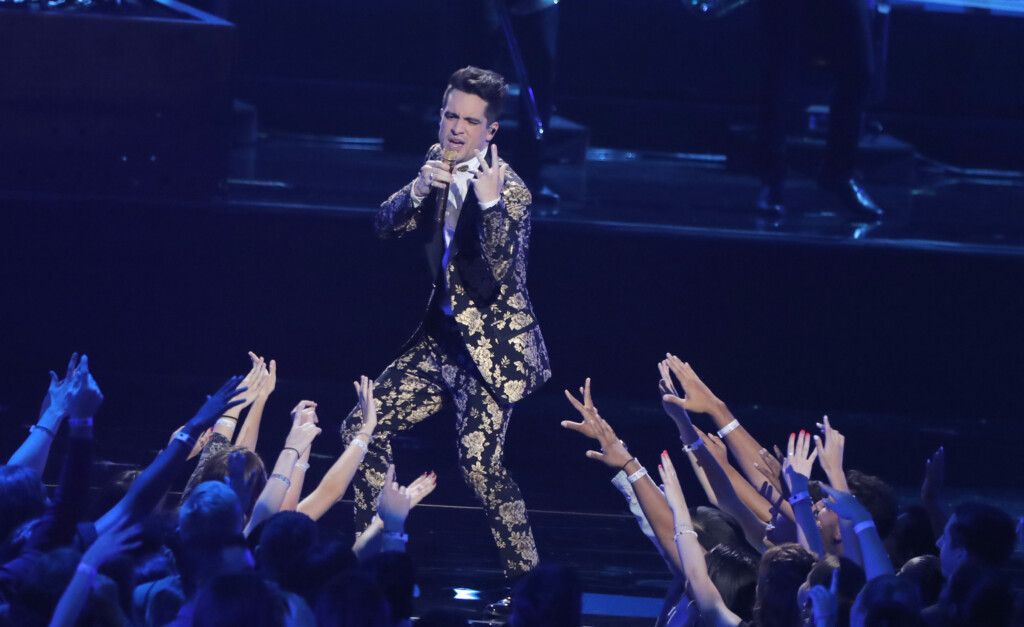 Chattanooga, TN – The Pulse:
Brendon Urie is a dad!
A source told Page Six Monday (February 6th) that the Panic! At the Disco front man and his wife, Sarah Urie, have welcomed their first baby.
The singer first broke the news of Sarah's pregnancy in January while announcing the breakup of his band on social media.
At the time, he wrote, "We've been trying to keep it to ourselves, though some of you may have heard.. Sarah and I are expecting a baby very soon! The prospect of being a father and getting to watch my wife become a mother is both humbling and exciting. I look forward to this next adventure."
View this post on Instagram